Congratulations to Noel Crabtree and Mason Murdock for being named to the 2022-2023 High Plains Basketball All Conference Team!! 2 great kids on and off the court!!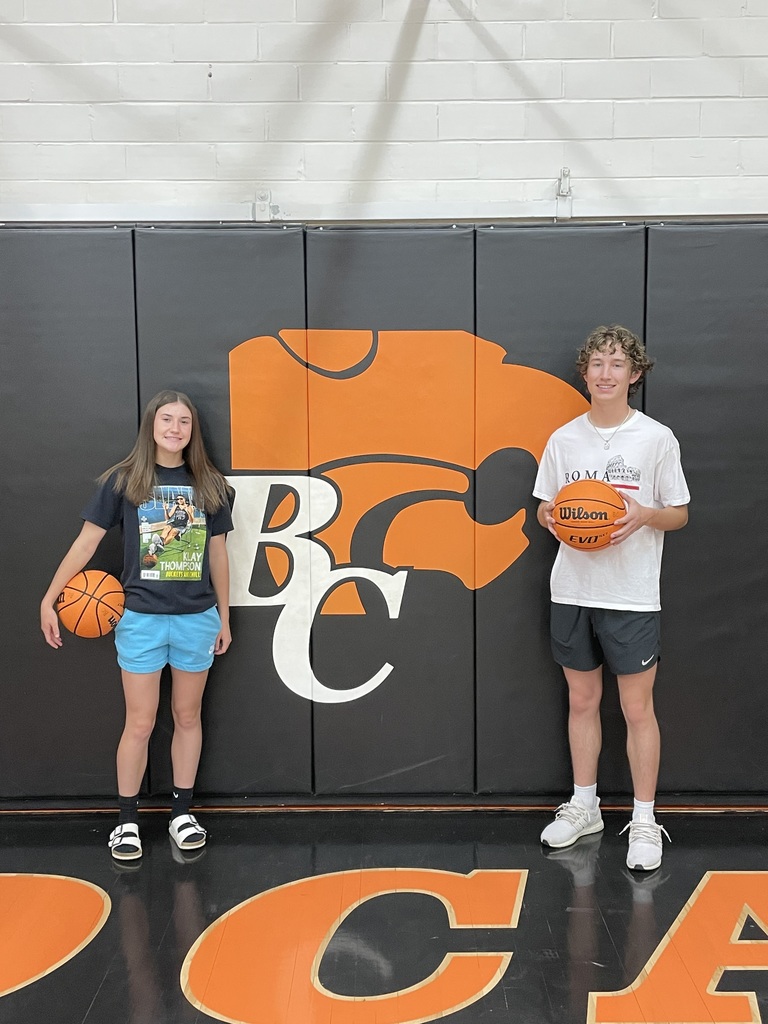 Congratulations to the Girls and Boys Basketball Teams who received the OSSAA Distinguished Academic Achievement Award. Teams who receive this honor maintain an academic GPA of 3.5 or higher. The following players also made the High Plains Basketball Conference All-Academic Team ! Great job ladies and gentlemen, not only do they work hard on the court, they work extremely hard in the classroom!! Andrea DeCasas Alexa DeCasas Jenna Whitfield Julissa Martinez Charlie Rosas Noel Crabtree Dayan Morales Jase Stewart Baylor Crabtree Mason Murdock Drew Caddell Ridge Arthaud Yerik Licea Jairo Morales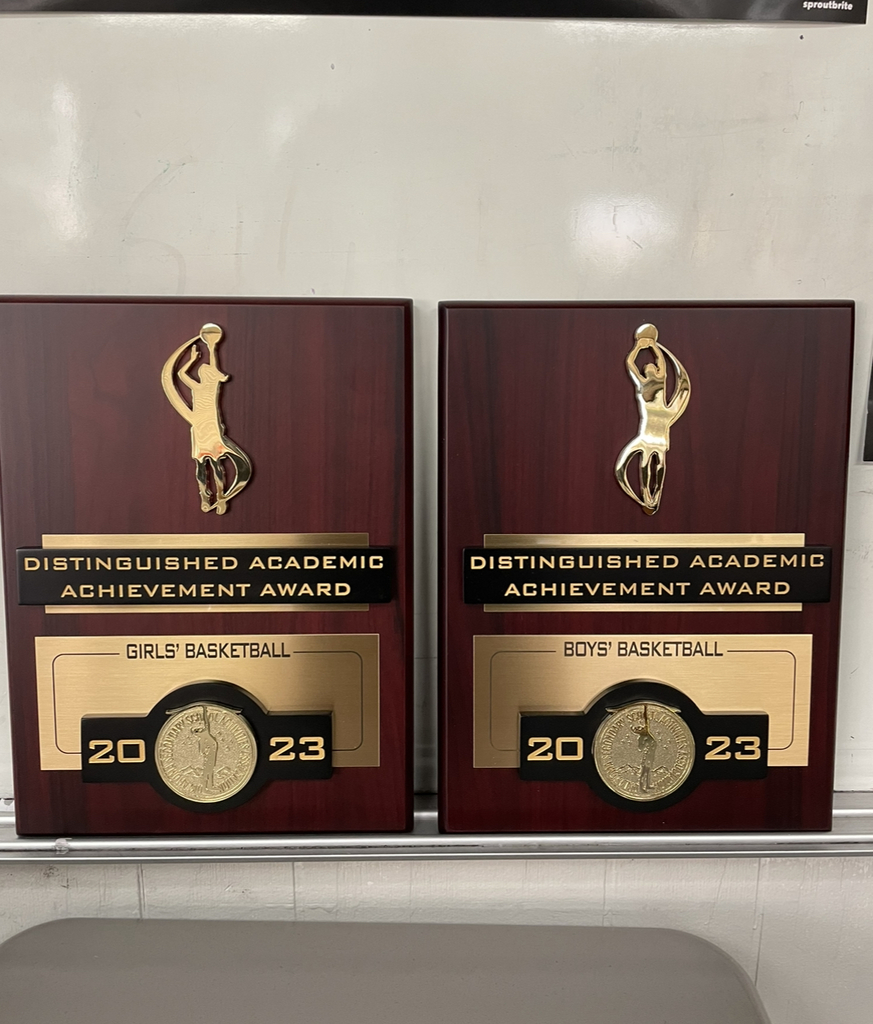 Mark your calendars and show us your favorite book character!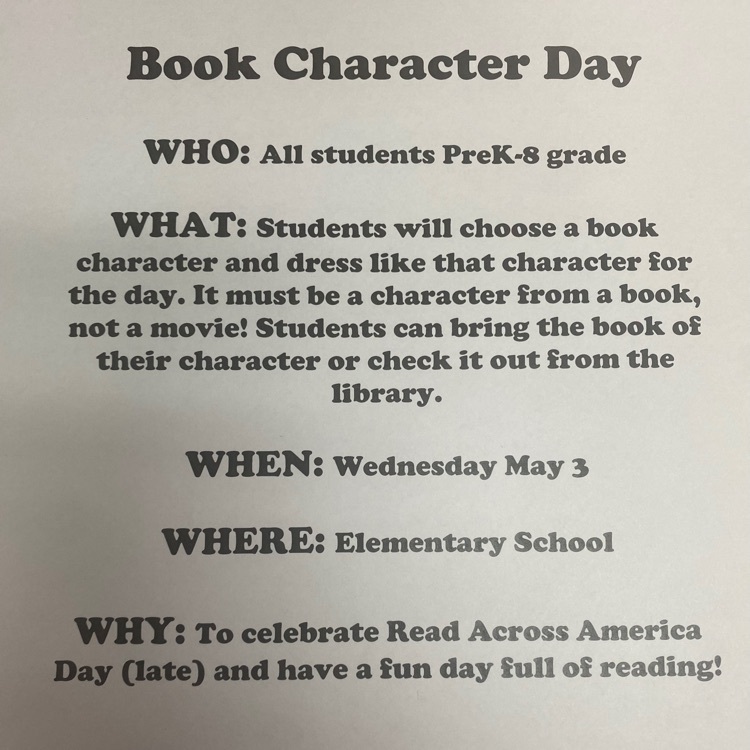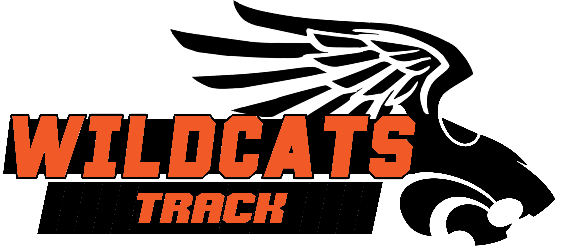 🌟⭐️ Aide Spotlight ⭐️🌟 This week we highlight Joscette Eledezma! Miss Joscette has worked at Boise City for several years in many different capacities. Her main job is helping students be the best they can be. This year she is working on enrichment pullout groups, helping students with different types of project based learning. She supports teachers by stepping up and helping when she can and spoiling us with all kinds of goodies and treats! Thank you, Miss Joscette for all you do for Boise City Elementary.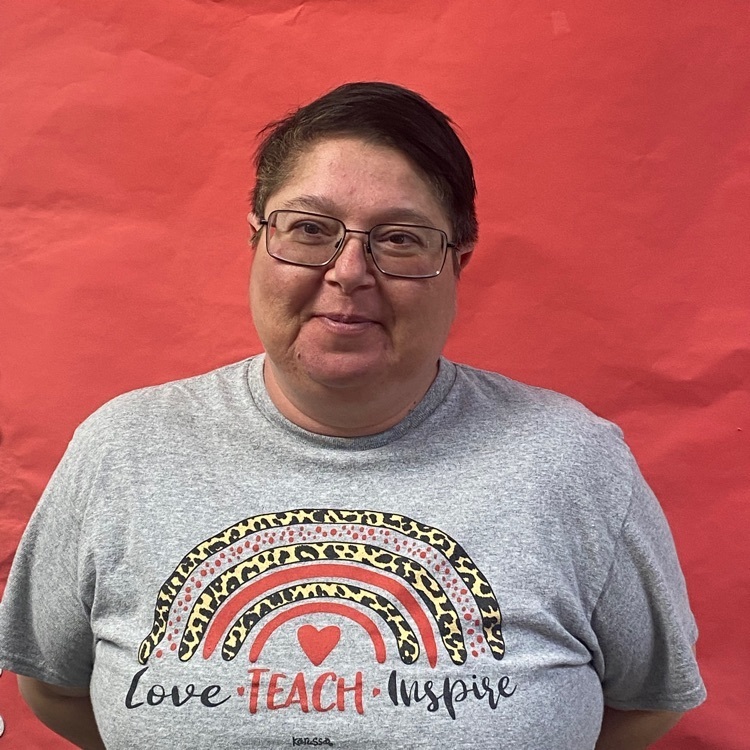 Spring Concert will be on Monday, May 15 at 7 p.m. in the Boise City Auditorium. Music students in grades PK-12 will be performing that evening.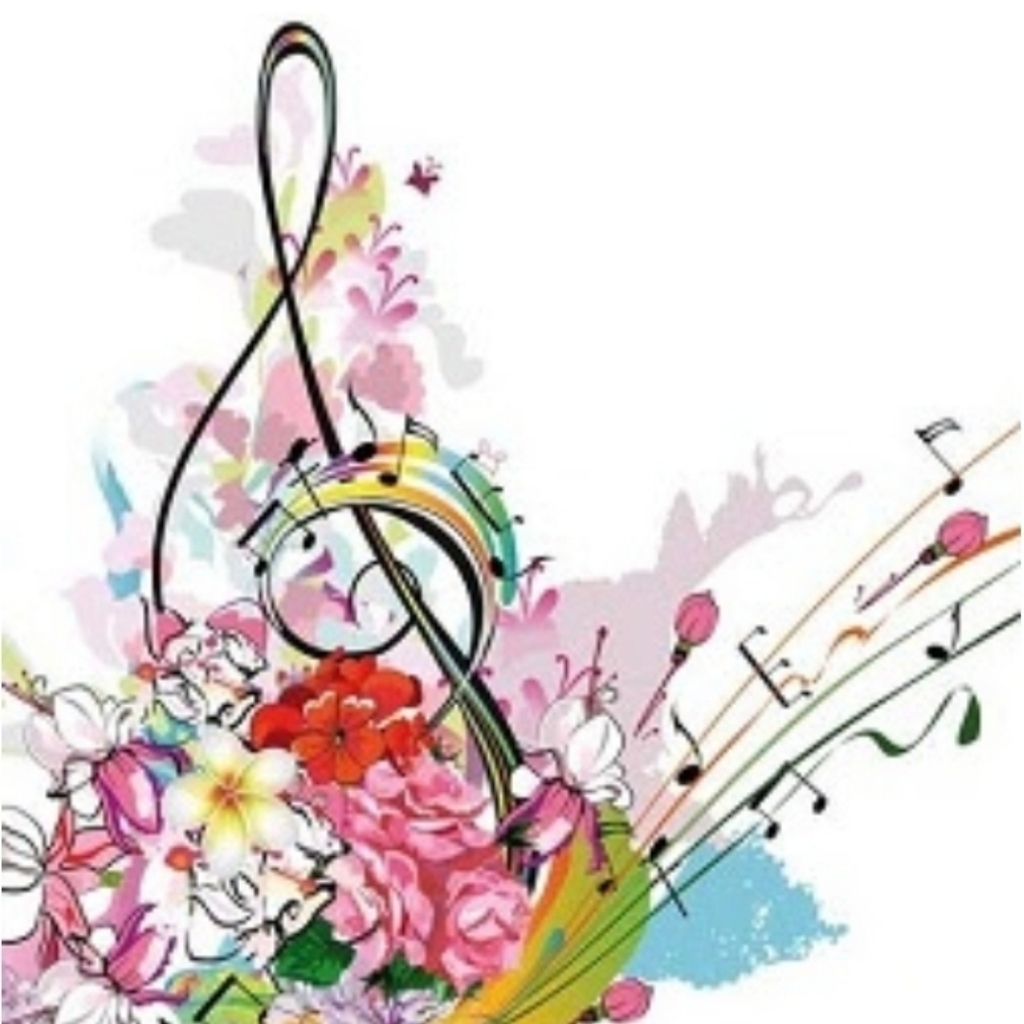 The Elementary and JH Conference track meet tomorrow 4/25 has been cancelled due to predicted weather in Turpin. Thank You Go Cats!

April 24-29 Mon. 24th - HS Track @ Turpin Conference Meet Tues. 25th - 5/6 & JH Track @ Turpin Conference Meet - *Cancelled* Sat. 29th - HS Track @ Cherokee Regional Meet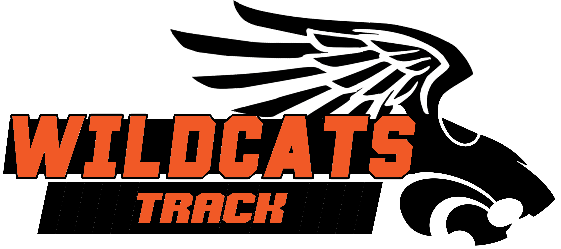 Reminder HS Track Conference is Monday 4/24 in Turpin. The bus will leave at 10:00 am. Go Cats!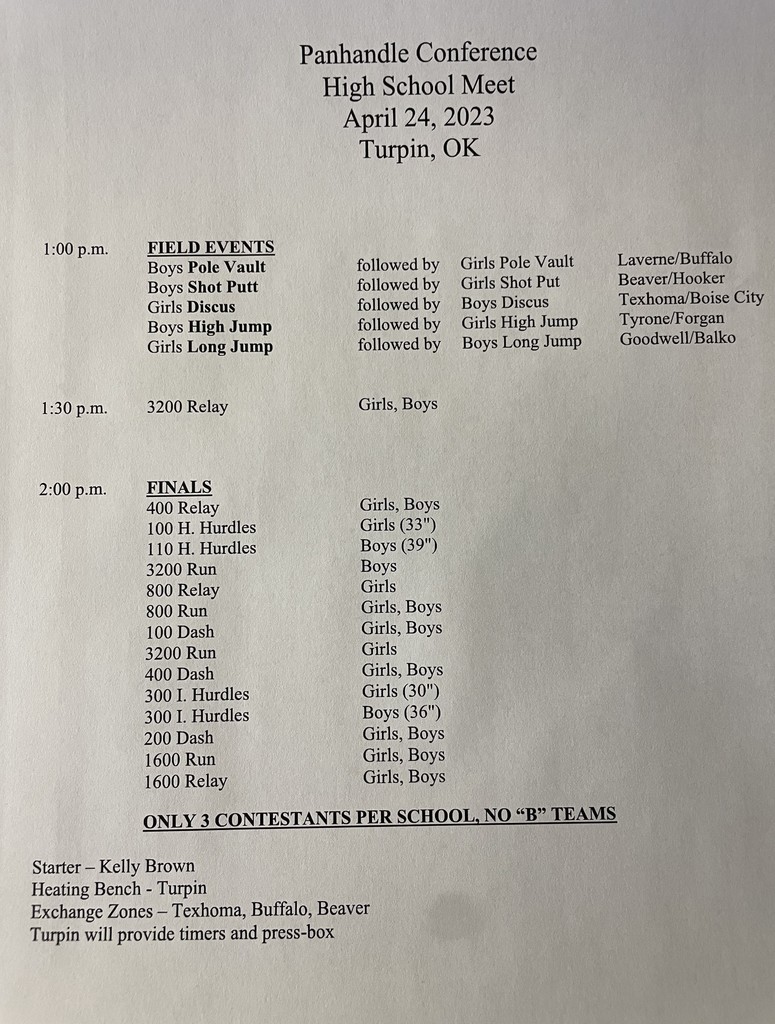 Due to storm damage at Oklahoma Baptist University, today's (April 20) OSSAA vocal music contests have been postponed. They are working on rescheduling the event and will notify everyone as soon as the scheduling is decided.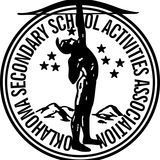 Apr. 17-21 Tues. 18 HS BB vs. Turpin- Cancelled Weds. 19 District Baseball @ Laverne - 10:00 AM Fri. 21 HS Track @ Turpin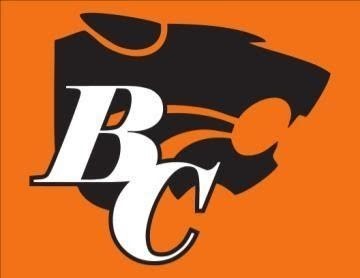 Reminder Elementary and JH Track Teams will be leaving for Turpin at 7:30 a.m.. Please have athletes bring plenty of food, water and sunscreen. Go Cats!!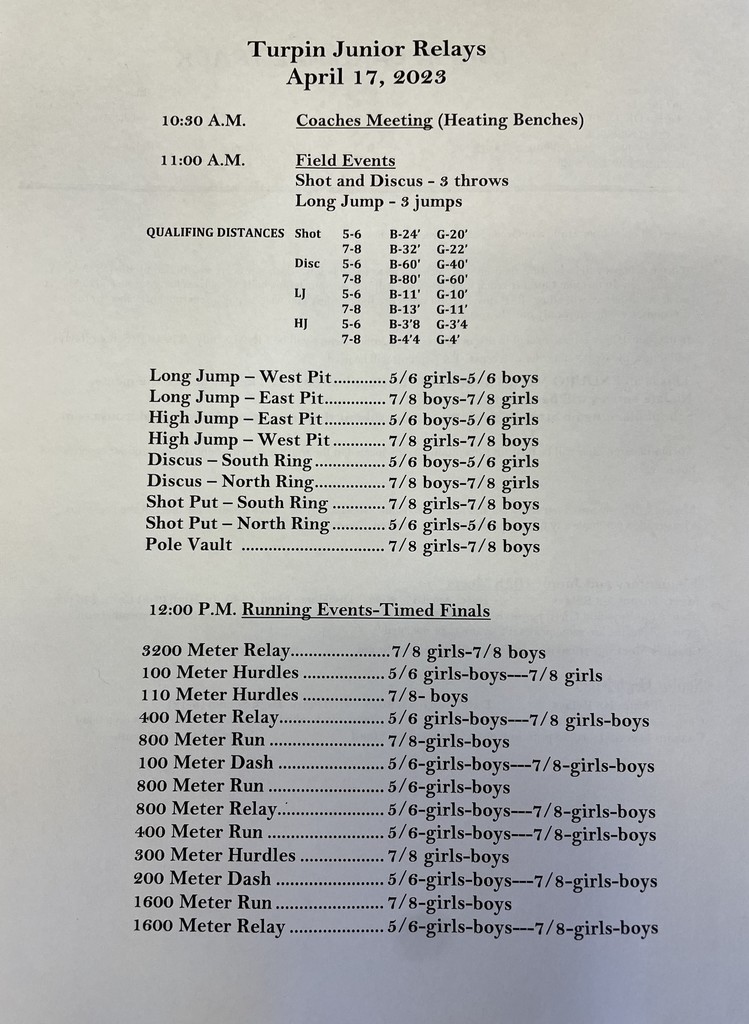 The High School art based humanities class designed zen dry gardens as part of their unit studying art and culture of Japan.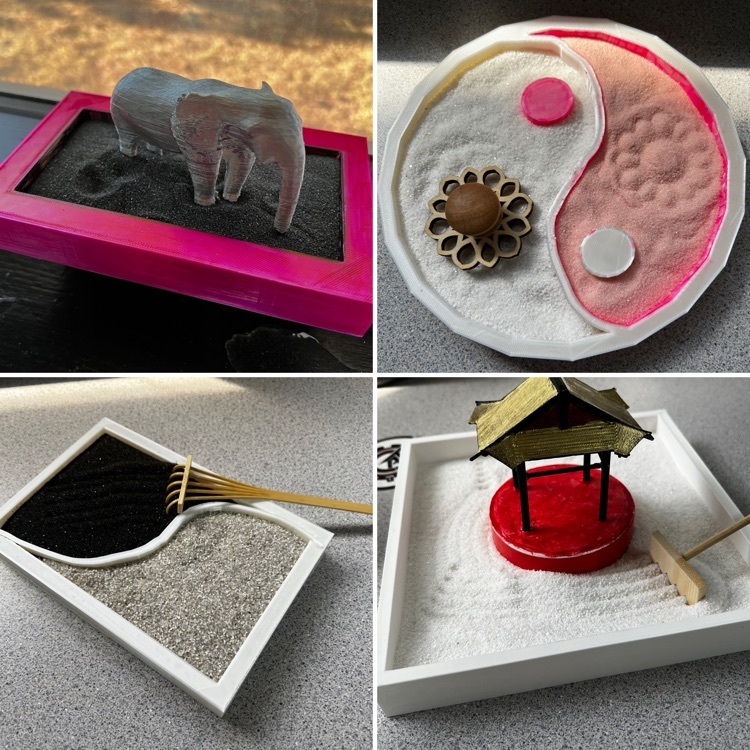 Five of our high school students competed in the art jubilee held at OPSU Wednesday. This was the 25th annual art jubilee featuring student art from the five-state area and art workshops through out the day. Thank you to OPSU for hosting this wonderful opportunity for our students.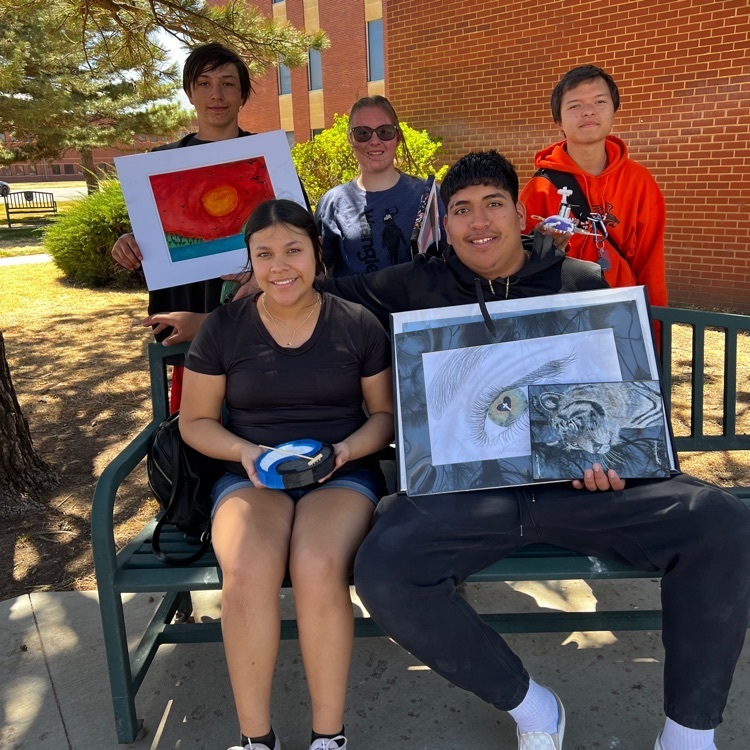 Second grade worked as teams to save Fred from drowning. They had to use paper clips (but couldn't use their hands) to get Fred's life jacket on him. They used great team work!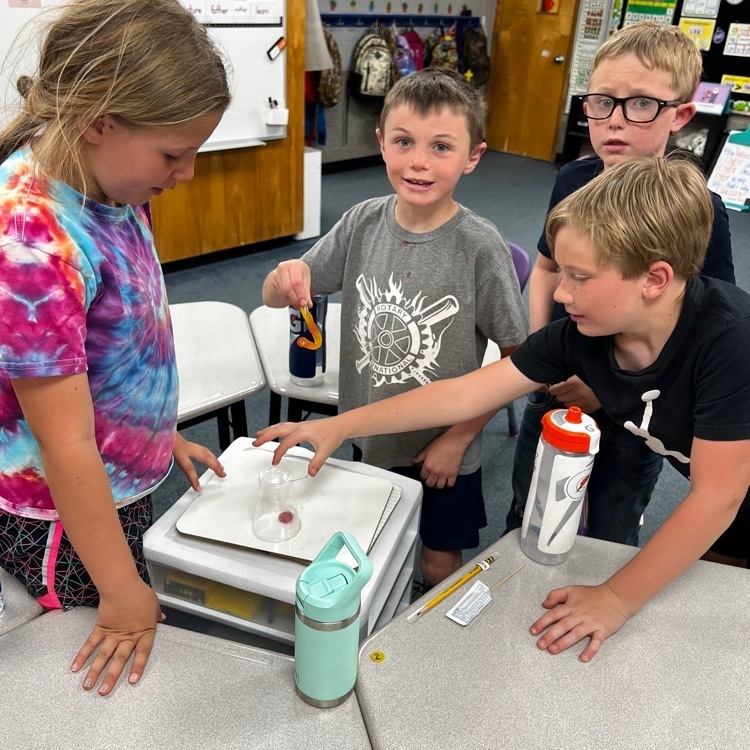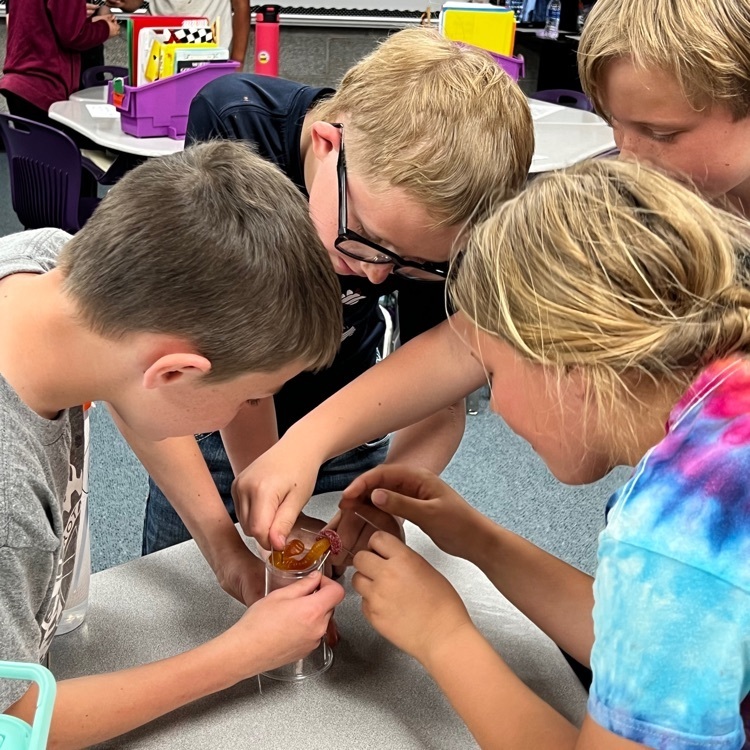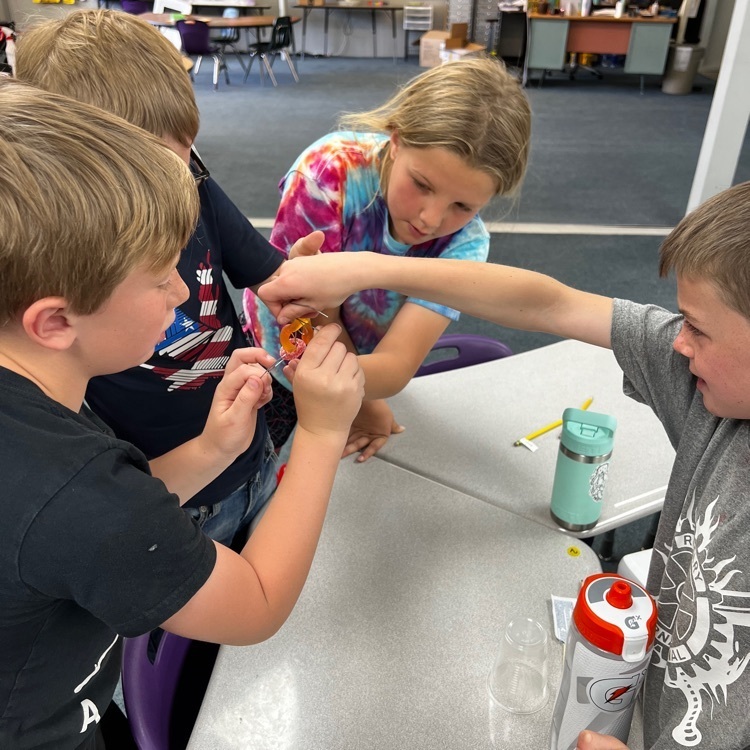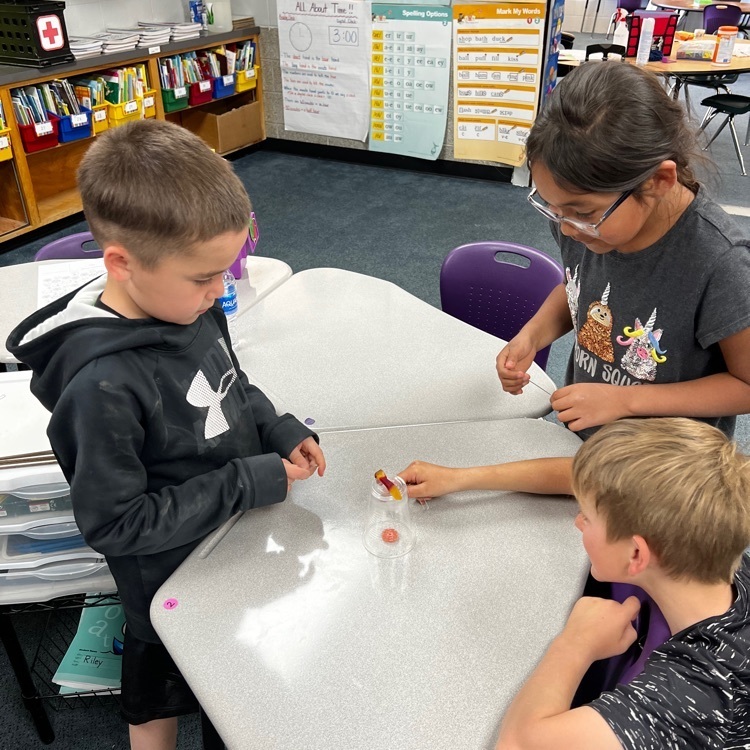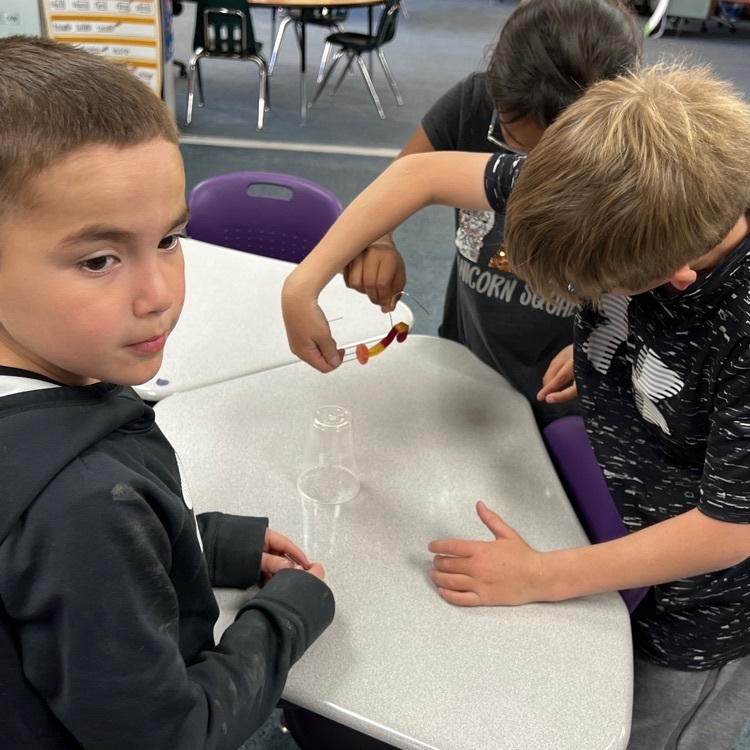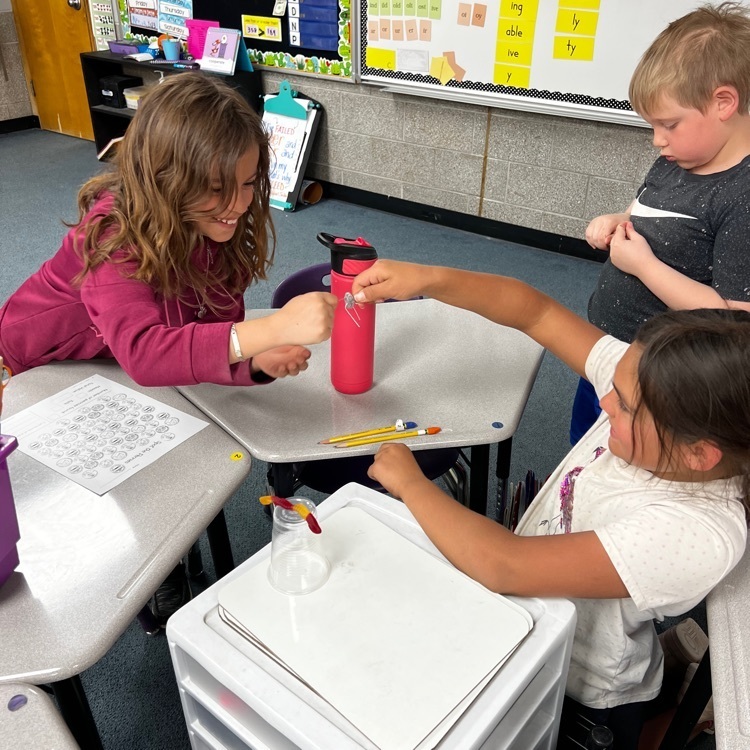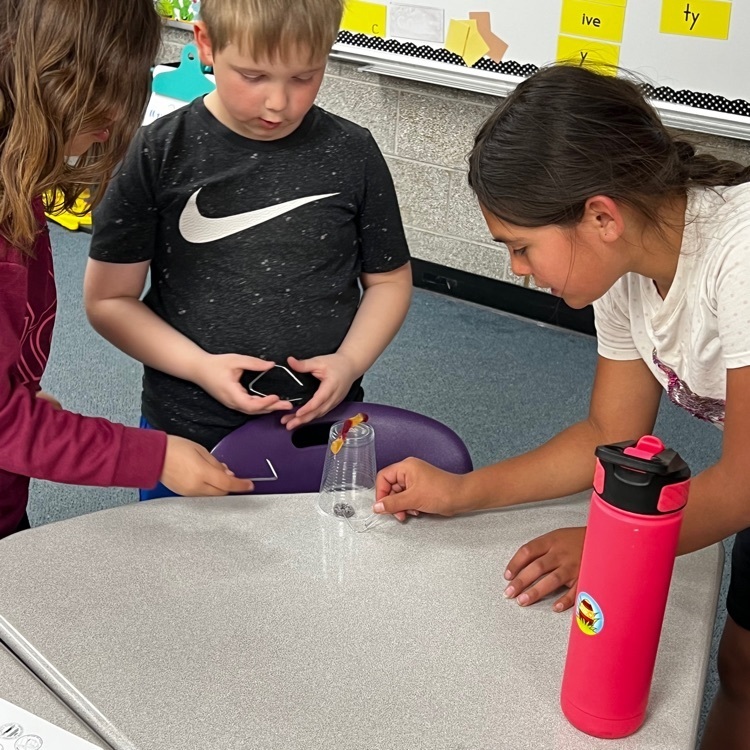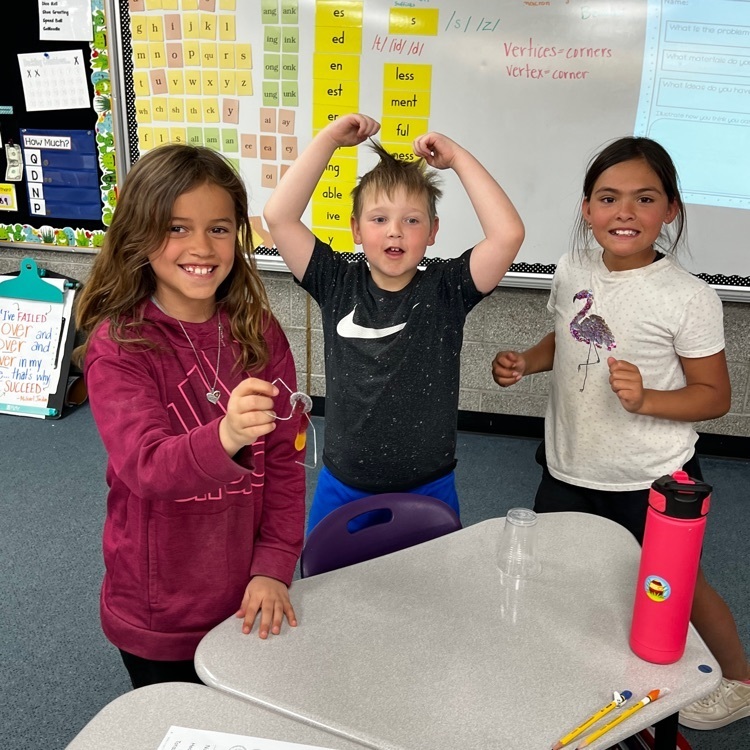 The PreK Class worked to save Fred.
Mrs. Shannon's 7th grade science using paper clips, but not their hands, in a challenge to save Fred.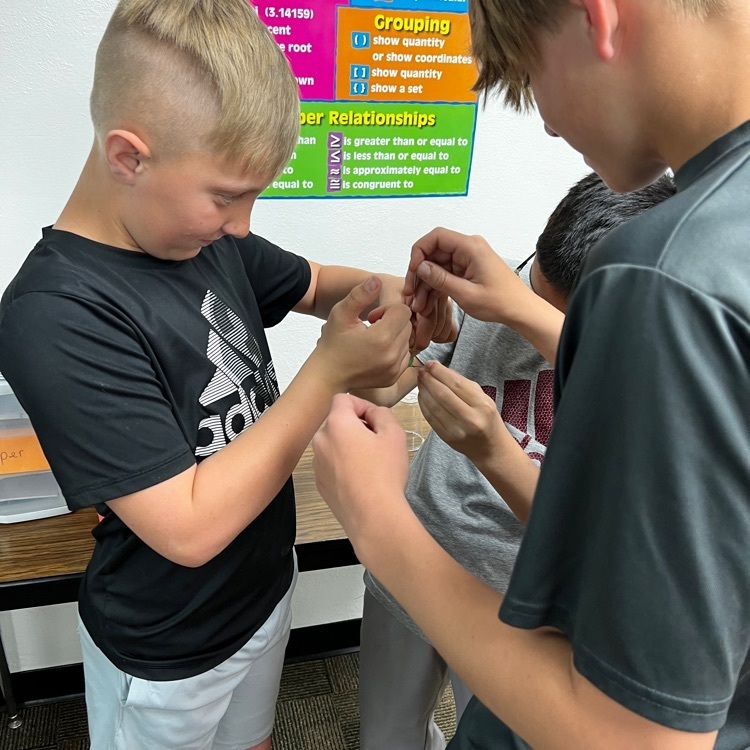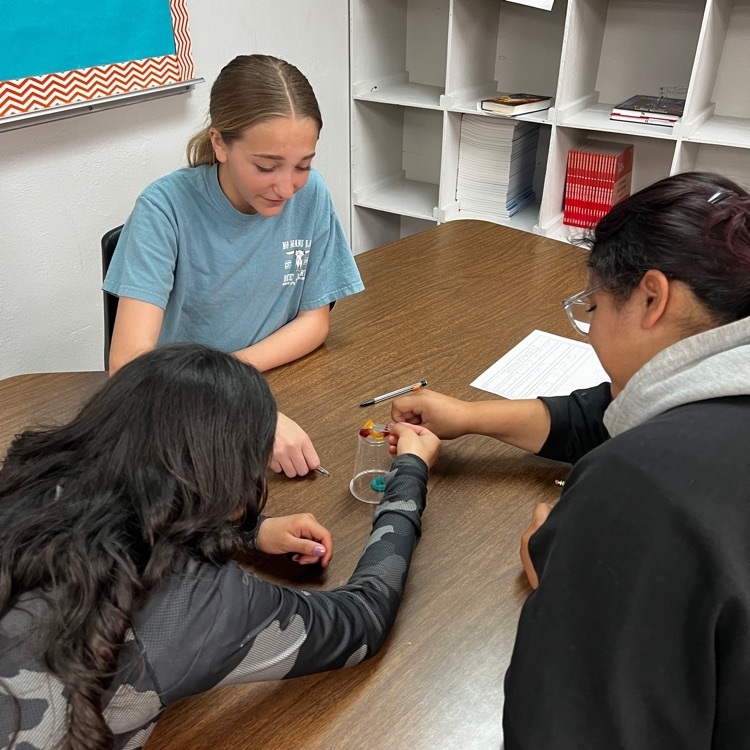 Kindergarten saving Fred!!!