The Christmas Music Program will be on Tuesday, December 14th at 7:00 PM at the High School Auditorium.



Schedule change! There will not be a JV girls game tonight, JV boys will start at 5:00 CT, Varsity girls will follow starting at 6:30 pm

High School Home Ec Classes worked hard last week to get things ready for Santa's visit in town last Saturday.

Sports this week, Tuesday Dec. 7th JV and Varsity Basketball play Clayton here JV girls starting at 4pm, Wednesday Dec. 8th 5th/6th play Goodwell here starting at 1 pm, Dec. 9,10,11 High plans Tournament @ OPSU! Great week to be a Wildcat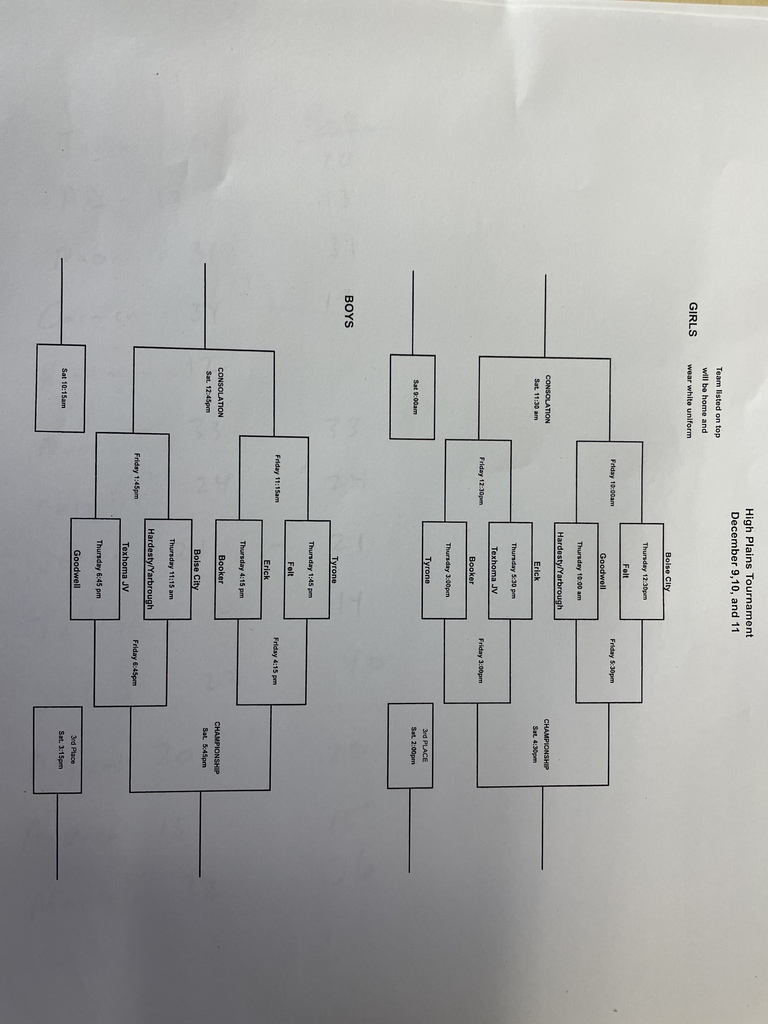 High School Basketball: 2021 High Plains Tournament Schedule December 9, 10, 11 @ OPSU
https://5il.co/12lzp
Retakes are tomorrow!! For anyone who would like to retake their picture because they were unhappy with the initial one, there is an $8 charge. If you did not like the first photo, they ask that you return the package of pictures so that they can reorder the new picture in the same package at no additional cost. Cash will be welcome tomorrow. Here is the link where you may pay the fee of $8.
https://adairphotography.hhimagehost.com/boisecity


Congratulations to Oscar Ramos and Caleb Arthaud on being selected to play in the 8 man All Star game, Keegan Armas and Matthew Munoz selected as Alternates

Congratulations Class C 1 All District, Co Off. MVP Oscar Ramos, D athlete Caleb Arthaud, DB Keegan Armas, DL Matthew Munoz, WR Drew Caddell, LB Francisco Ortiz, DL Michael Martinez, Hon. Mention Jairo Morales , Chris Highes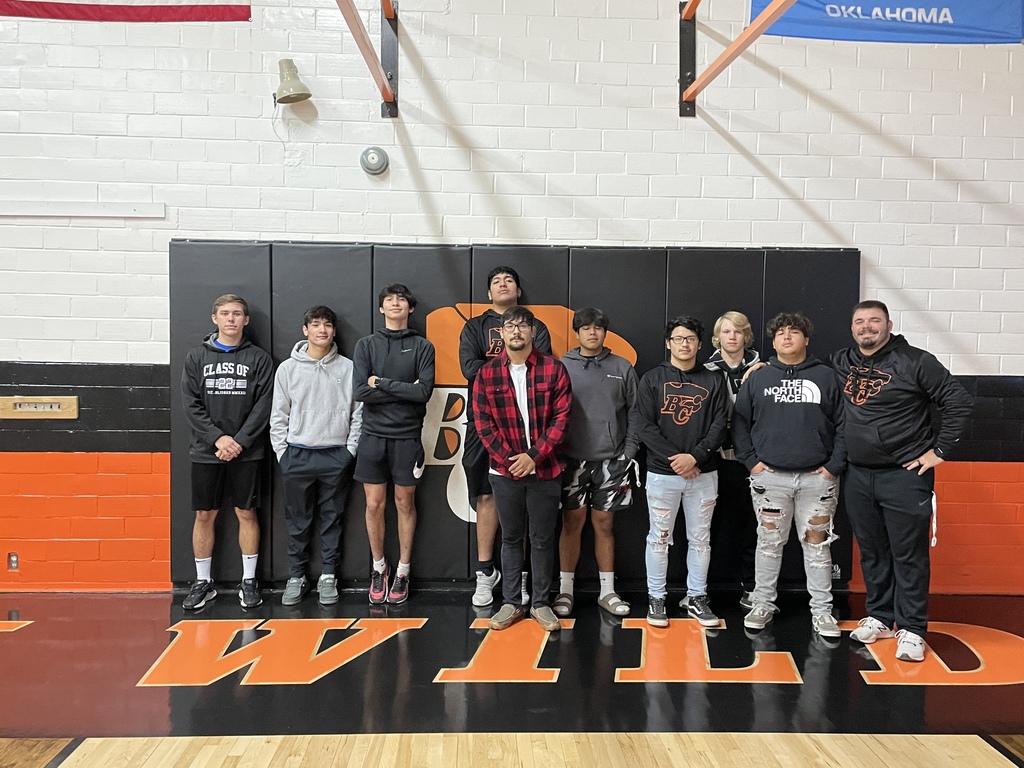 Sports this week, JH basketball travels to Springfield tomorrow Mon. November 29th, there will be an A and B game for both boys and girls, Games start at 4 pm CT 3 pm MT, Friday the JH and HS travel to Goodwell JH girls start at 4, games will be at OPSU

Reminder: The Girls and Boys Junior High Basketball teams will play in Springfield on Monday Nov. 29 starting at 3:00 PM Mountain Time 4:00 PM Central Time. B girls, B Boys , A Girls, A Boys. The 6th grade will not be playing with the B teams. This will be Junior High Only.
Picture retakes and basketball pictures are December 1st!!