Cruella stopped by with 101 snack for students to celebrate 101 school days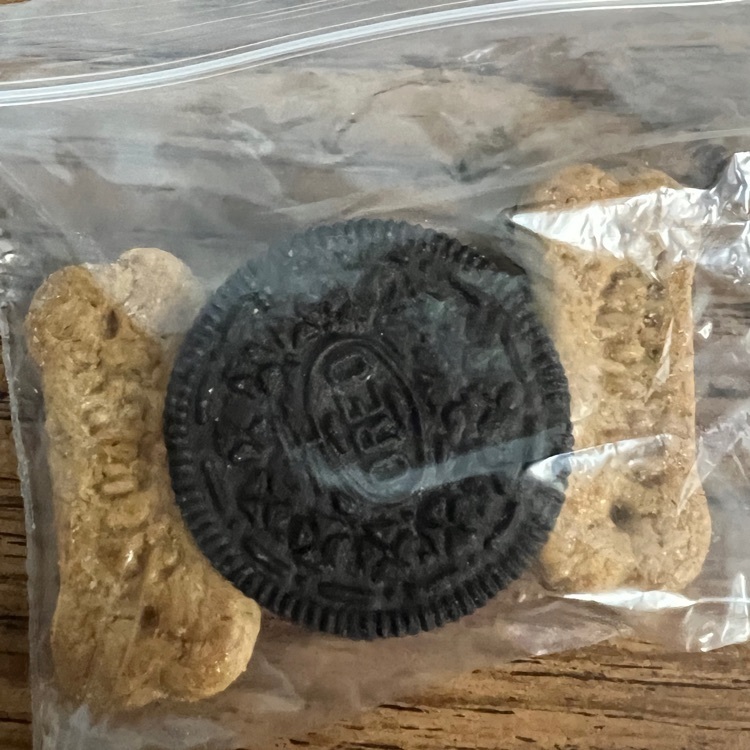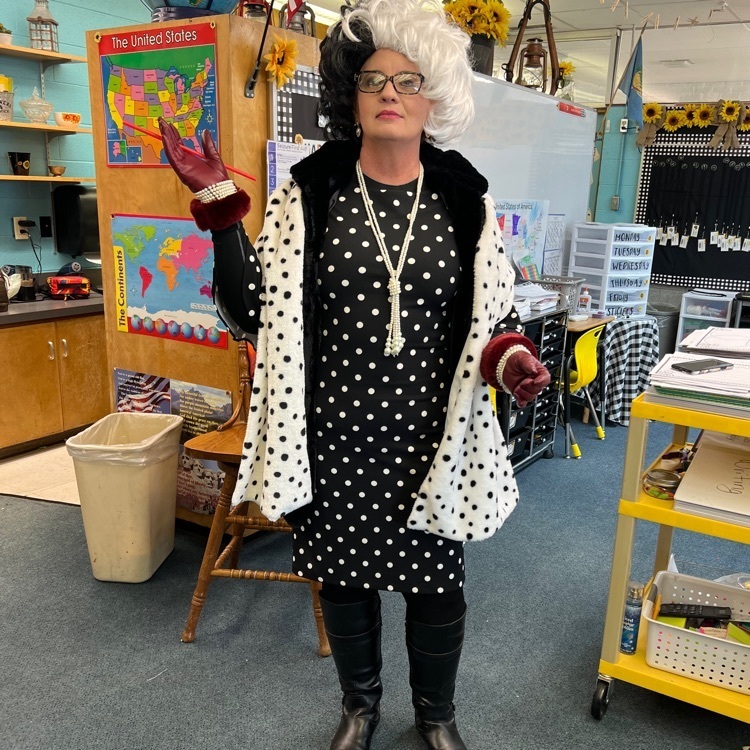 Third graders celebrating 101 days of school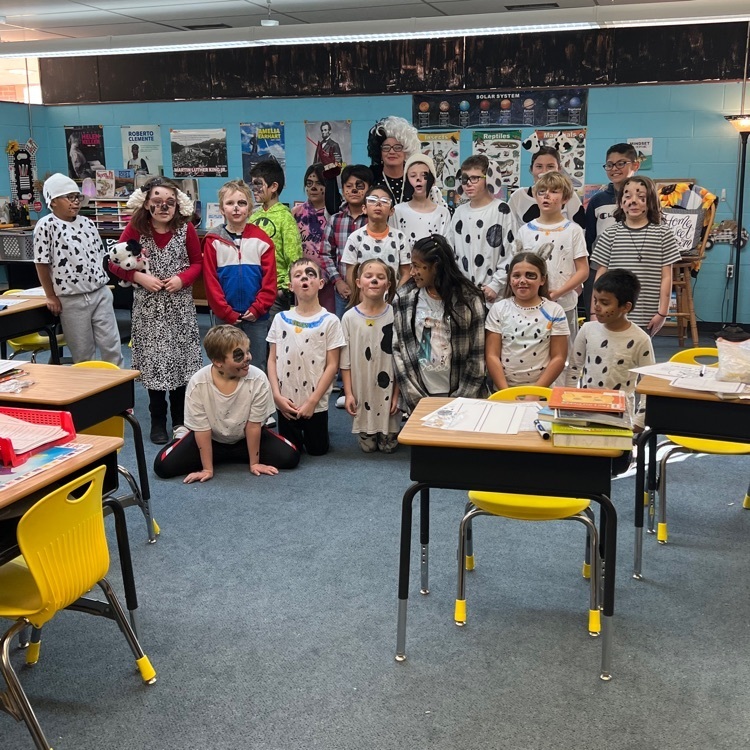 Got a great group of kids at Laverne today to talk and learn about the Western Welding Academy!

Jan. 23-27 Tues. Jan. 24 JH&HS BBALL @ Tyrone 4:00 PM Thurs. Jan. 26 5th&6th A&B BBALL @ Texhoma 4:00 PM Fri. Jan. 27 JH&HS BBALL @ Yarbrough 4:00 PM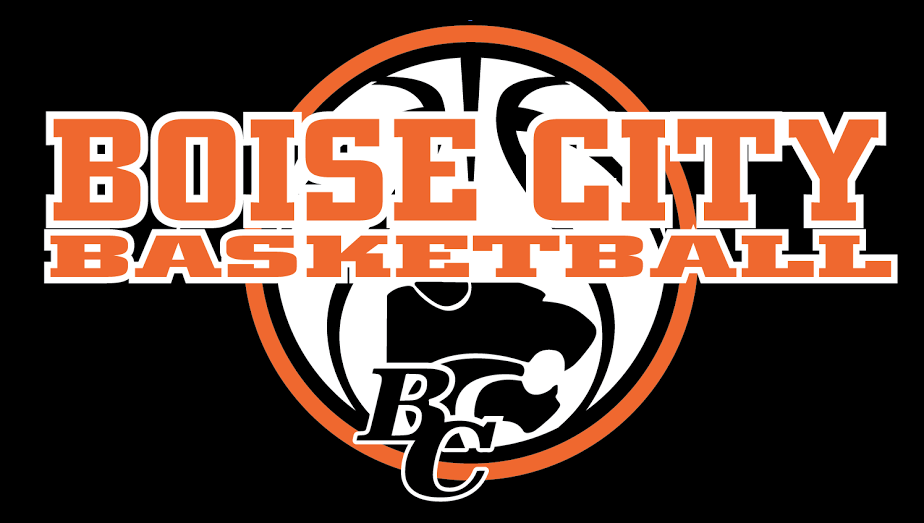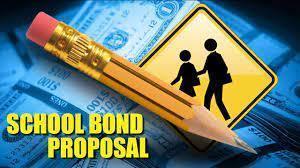 All Shattuck Tournament games should be livestreamed at the following link. Girls are scheduled to play at 10 AM and the boys at 1:45 PM today.
http://okssn.com/?Itemid=243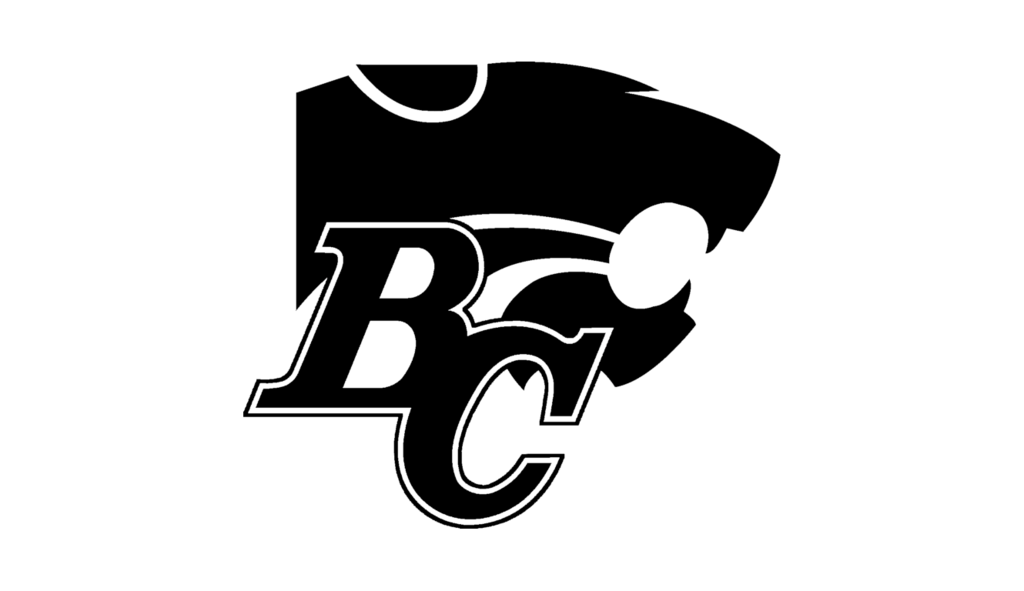 Shattuck Tournament Schedule Revised: Here is an updated schedule for the Shattuck Tournament. Note games times have changed for Boise City. Varsity Girls will play Arnett at 5:30 PM and the Varsity Boys will play Vici at 6:45 PM.
https://5il.co/1nd2m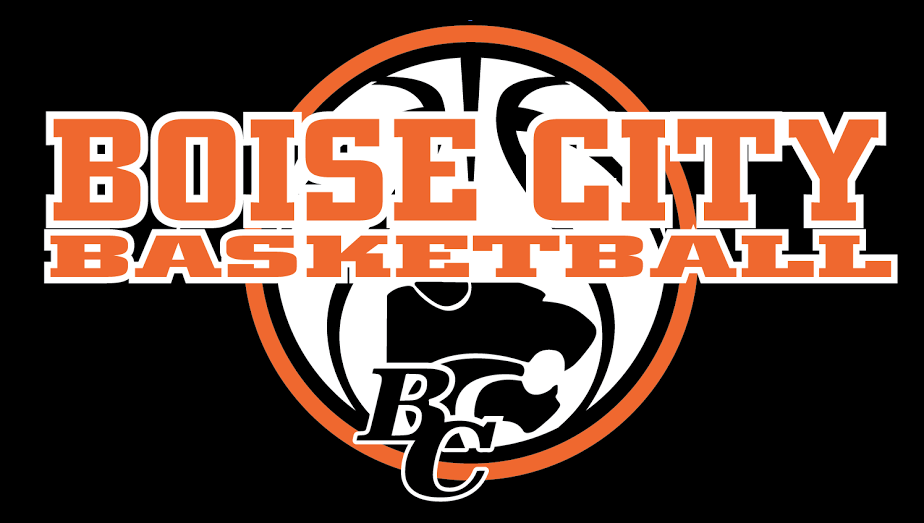 Kindergarten students have been learning about High and Low sounds. They were able to hold the sousaphone and learned about John Philip Sousa and his work with the United States Marine Band.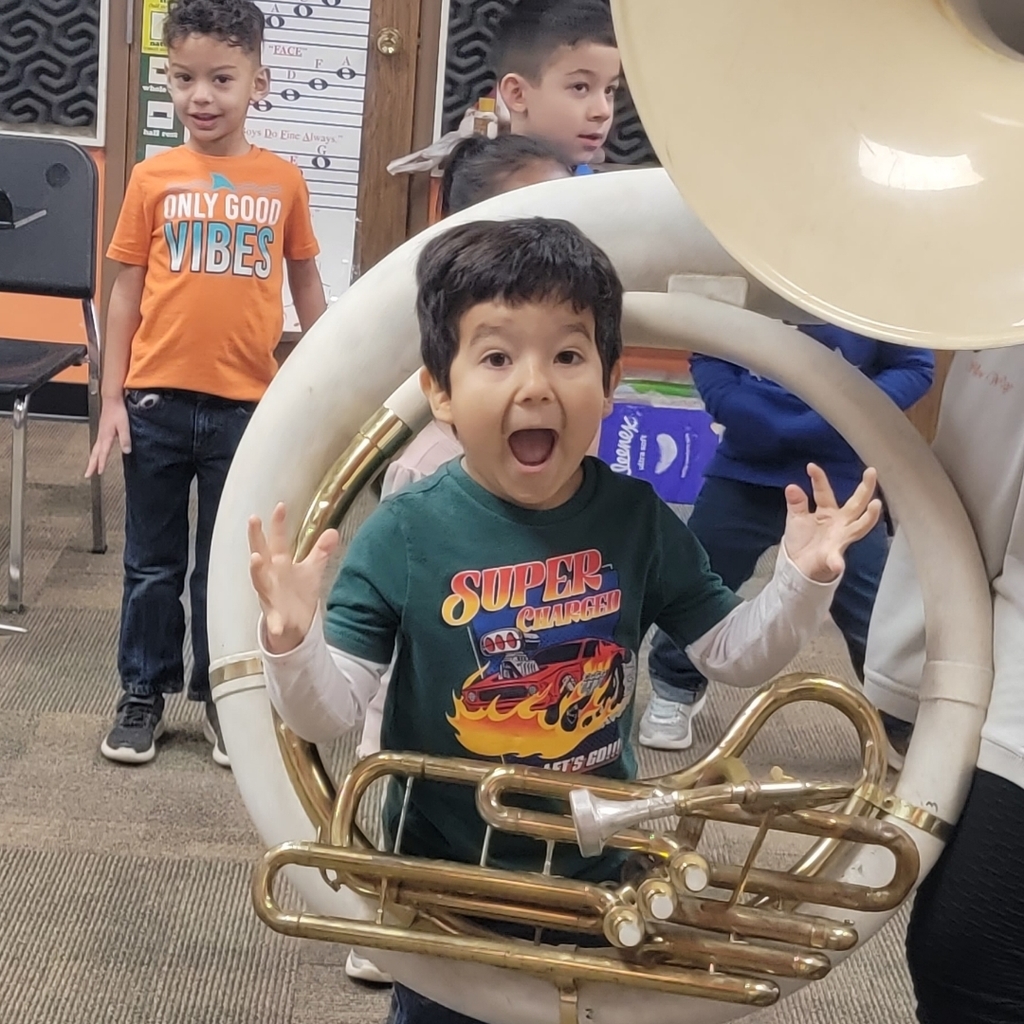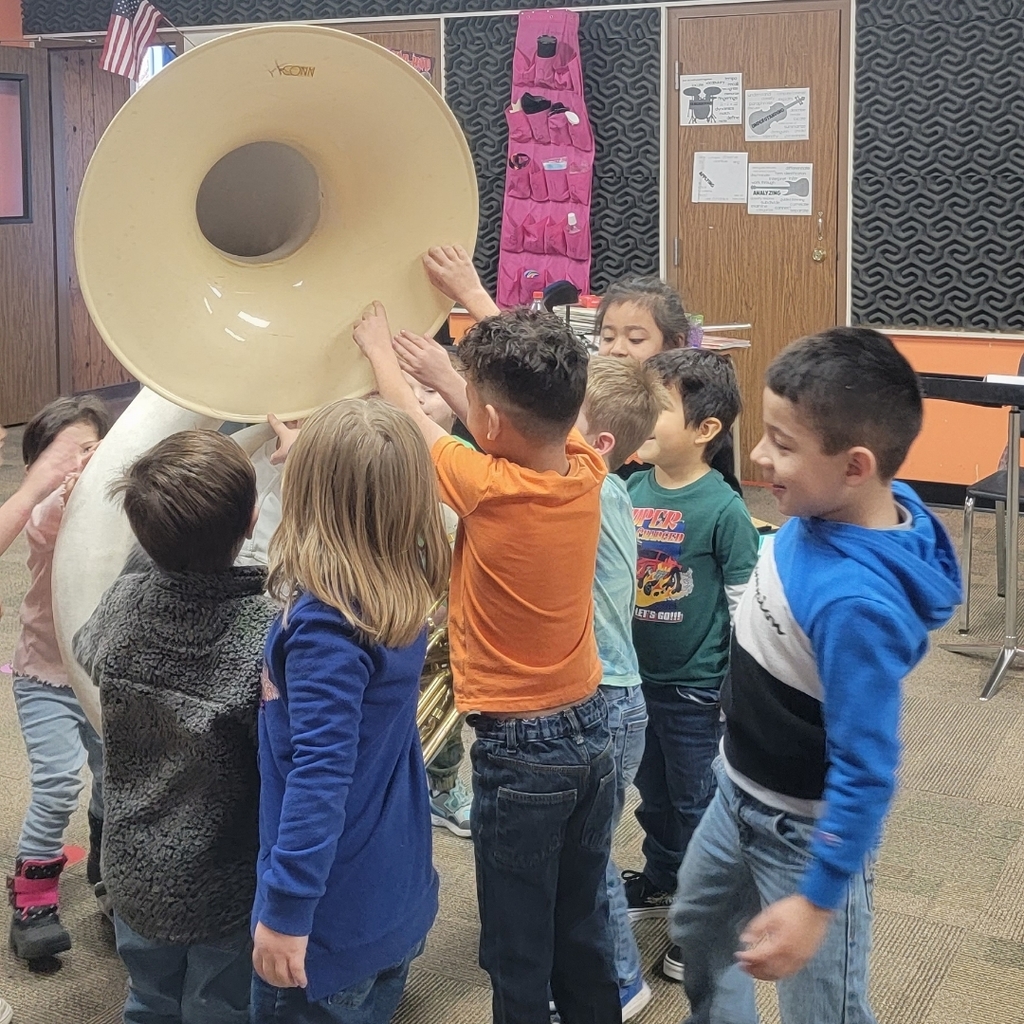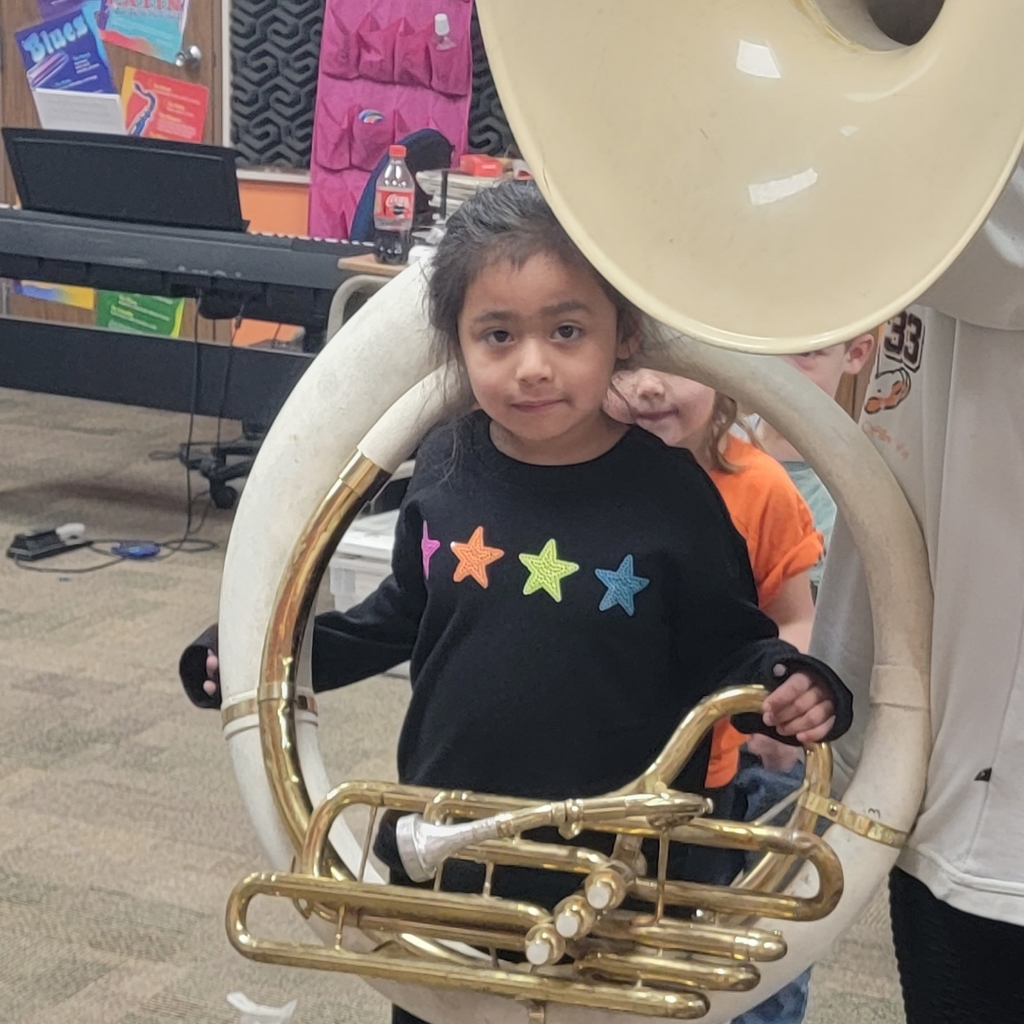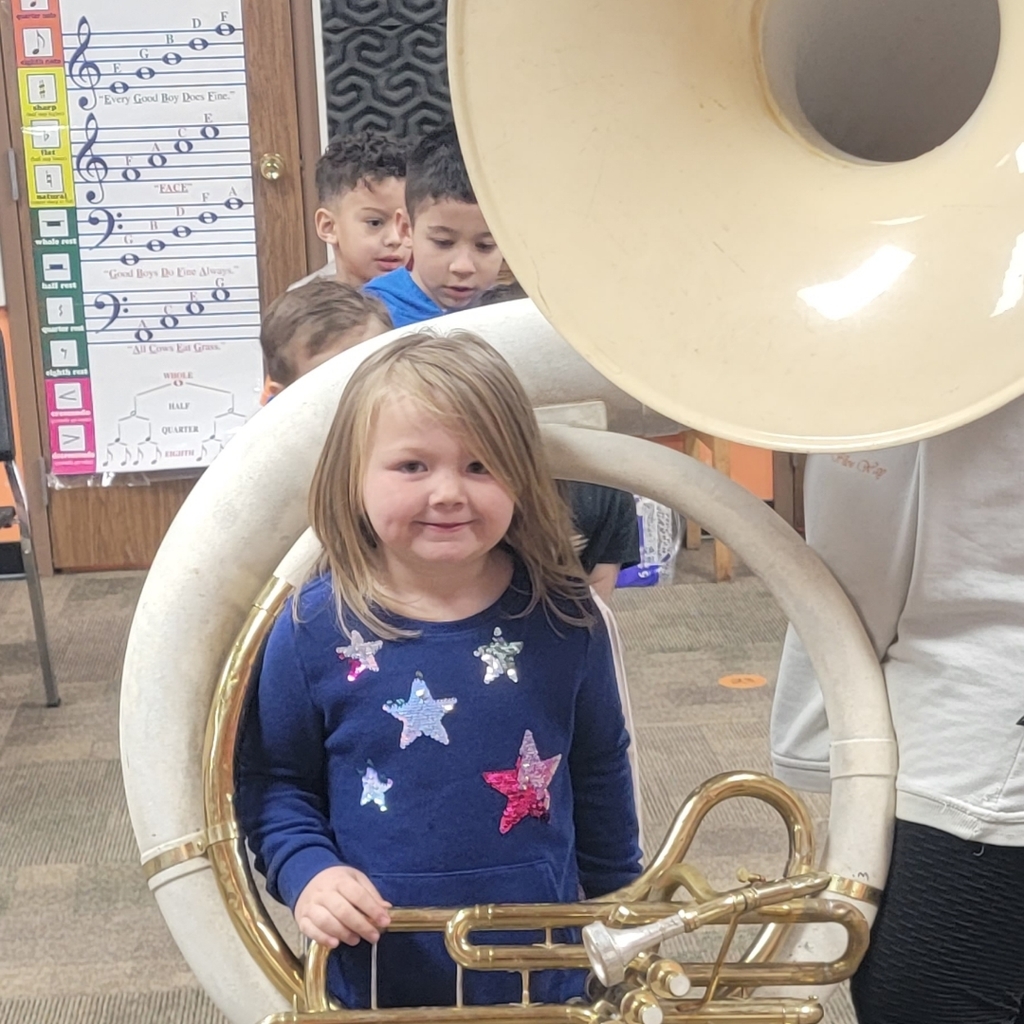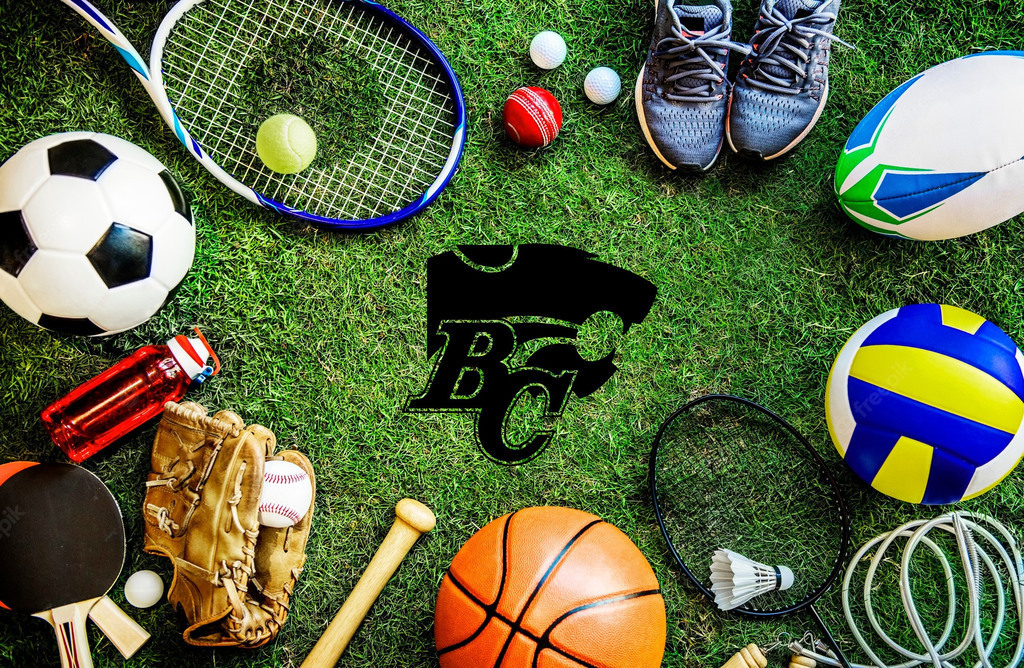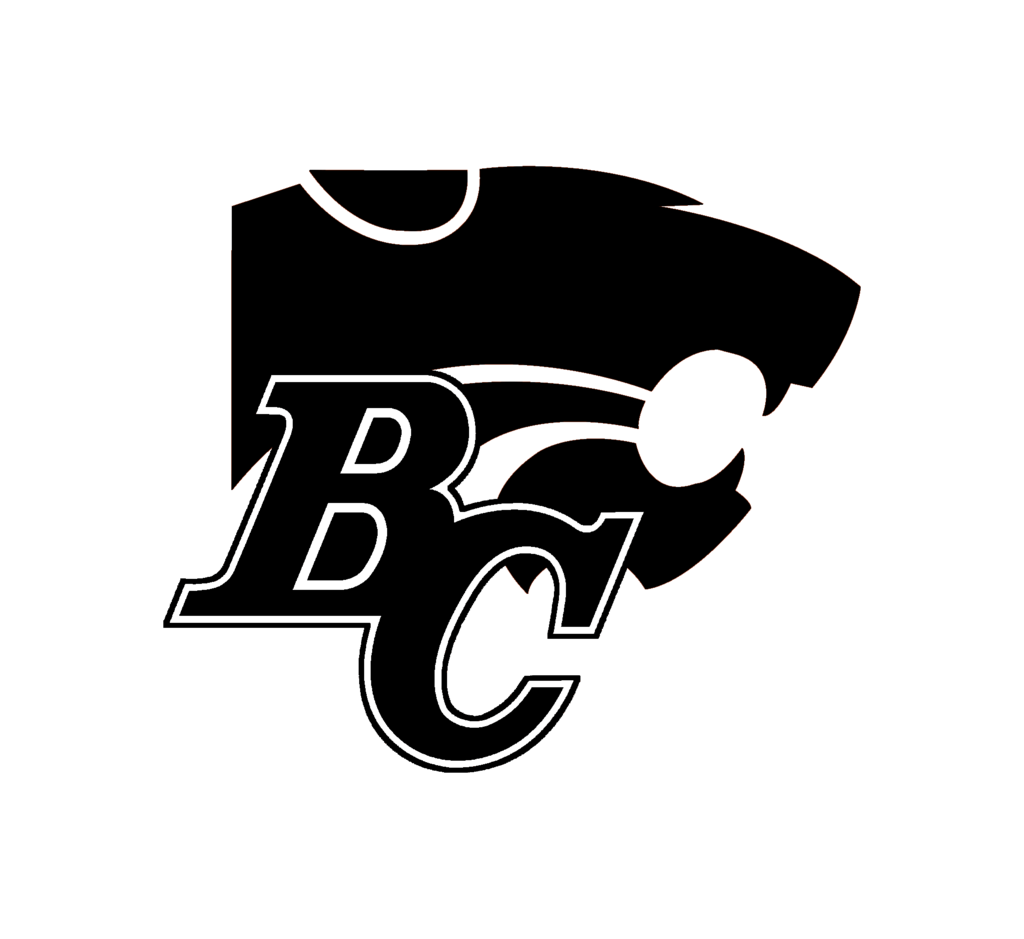 90s Day at the JH and high school!
1st grade students practicing how to correctly draw a treble clef.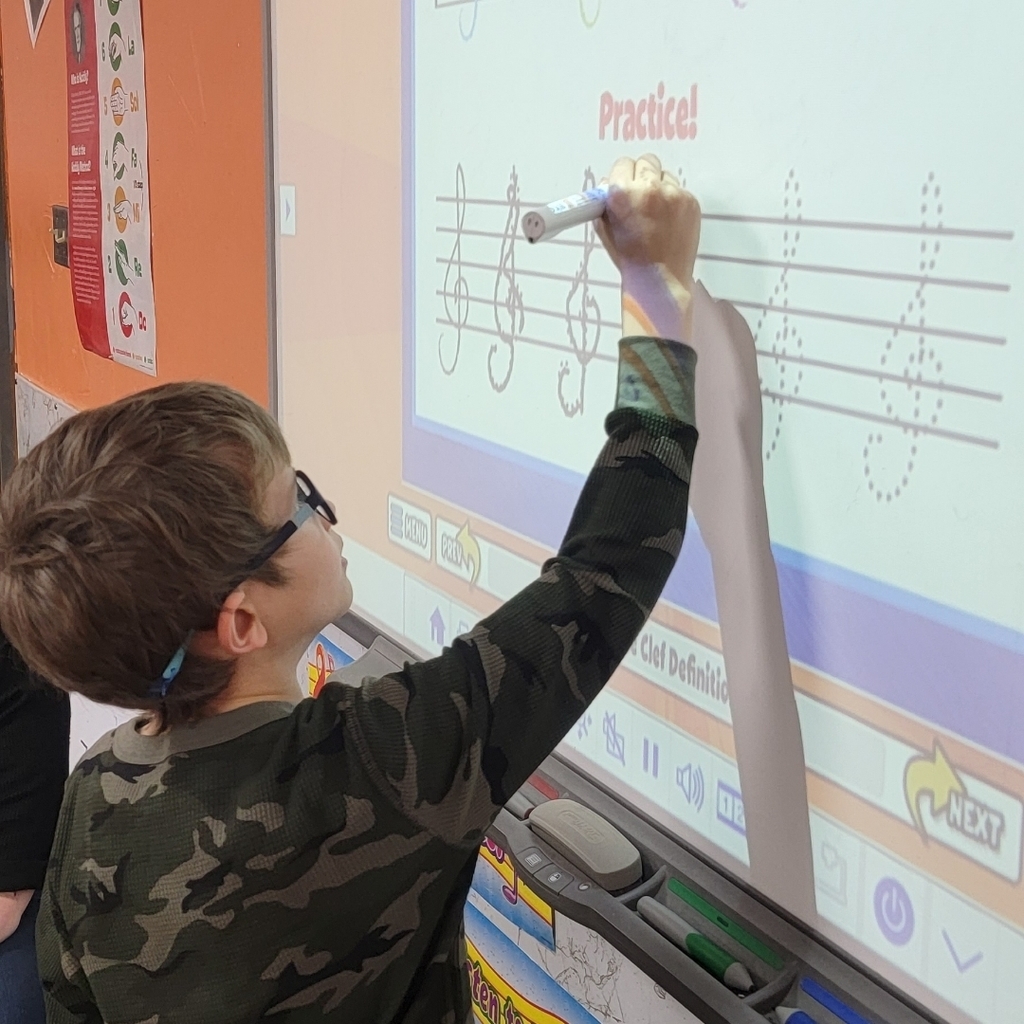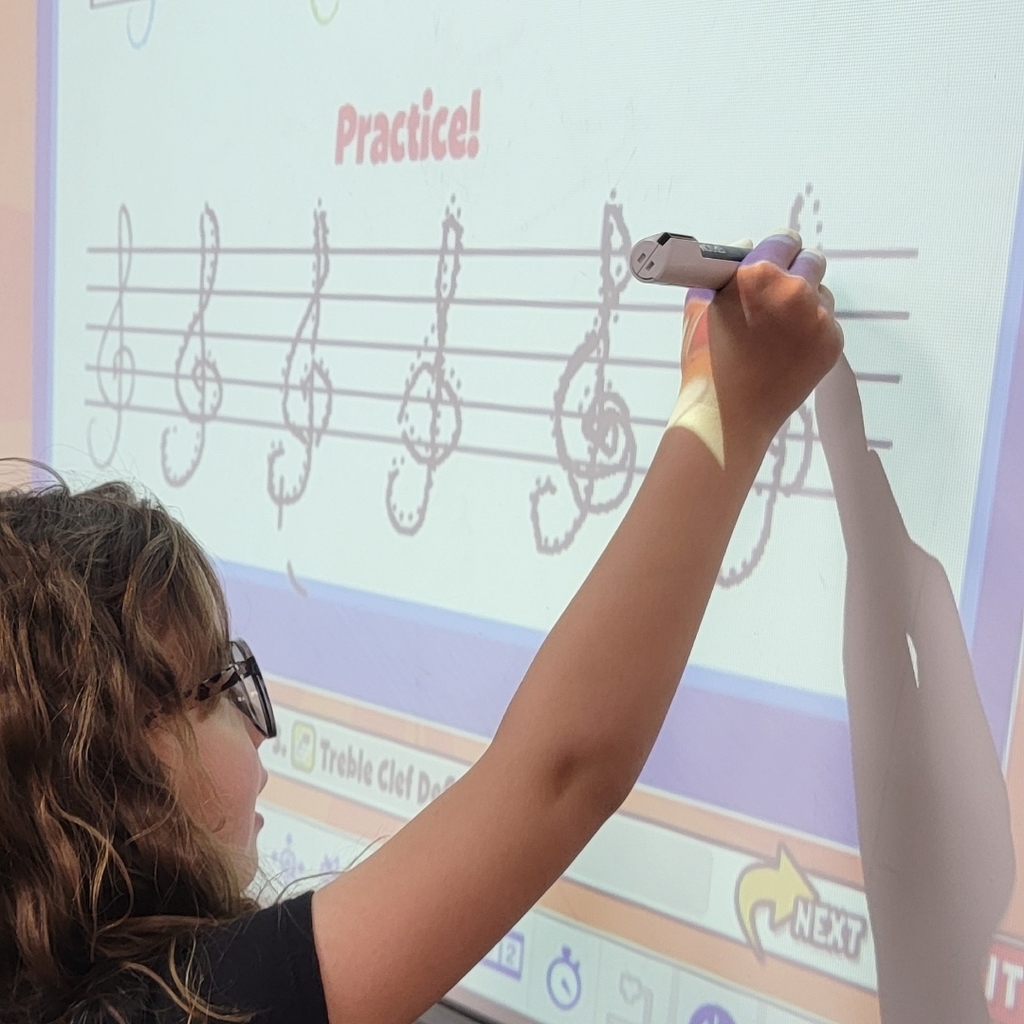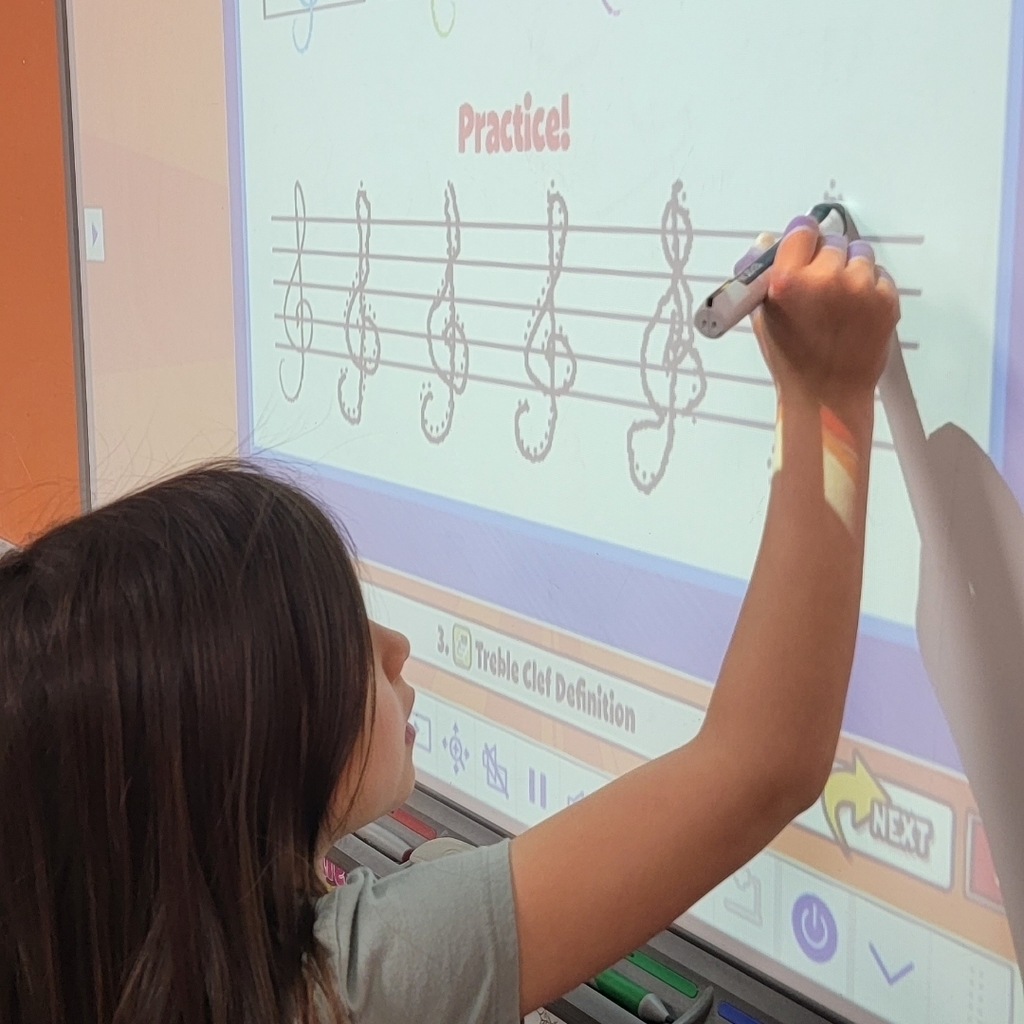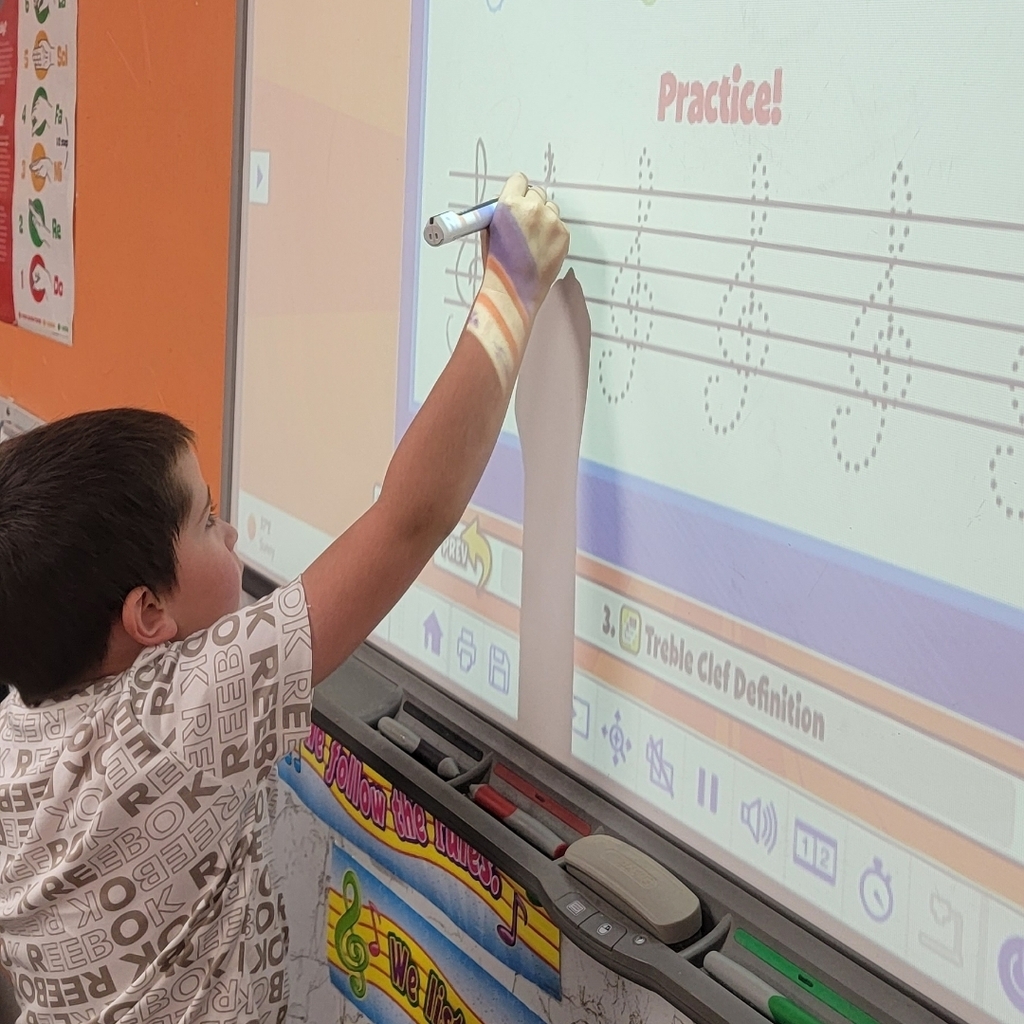 Kindergarten students had a moment of musical science, where we were able to test the theory that the longer/bigger the instrument is, the lower the sound. The smaller/shorter it is, the higher the sound. We used straws as the instrument for our experiment.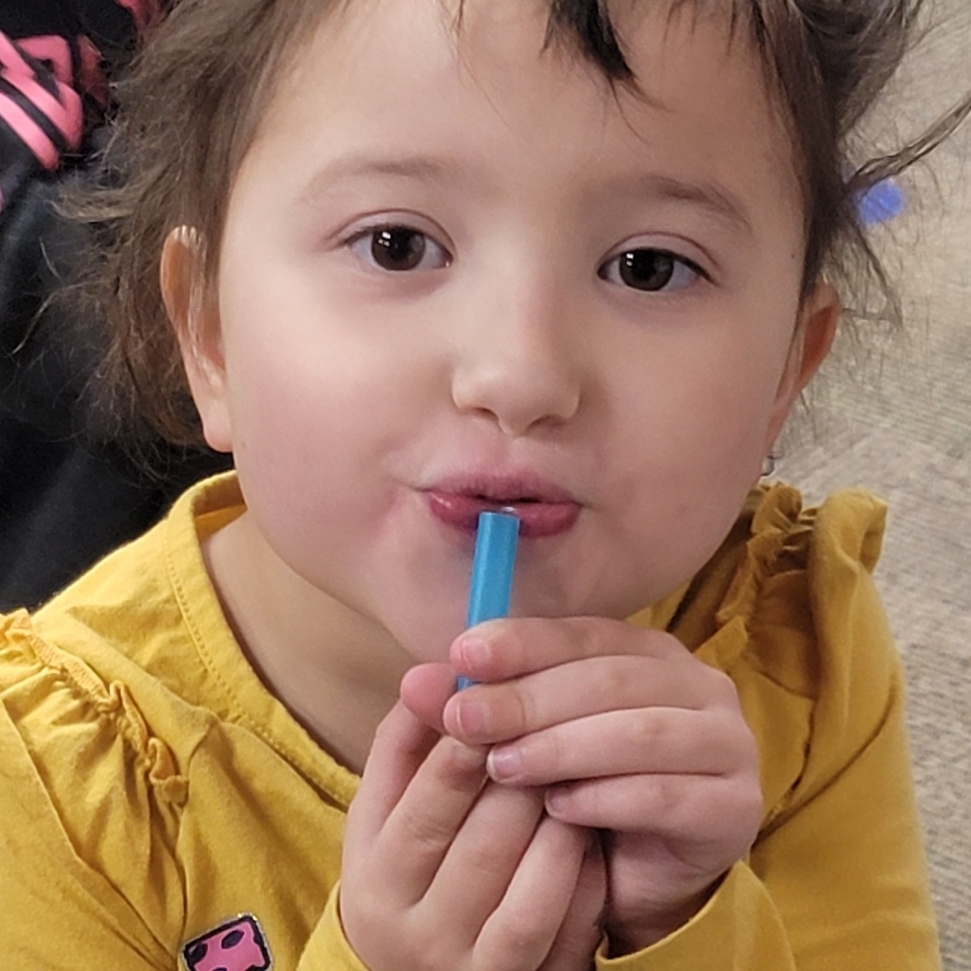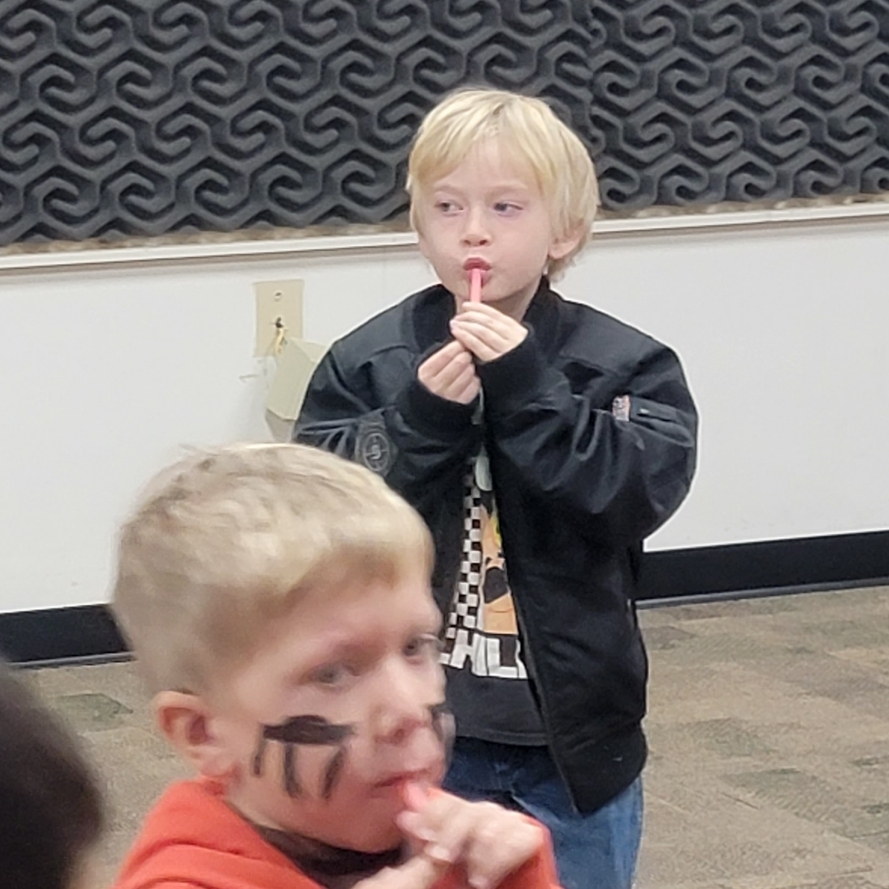 Throwback to the 90s.
Homecoming Week for PreK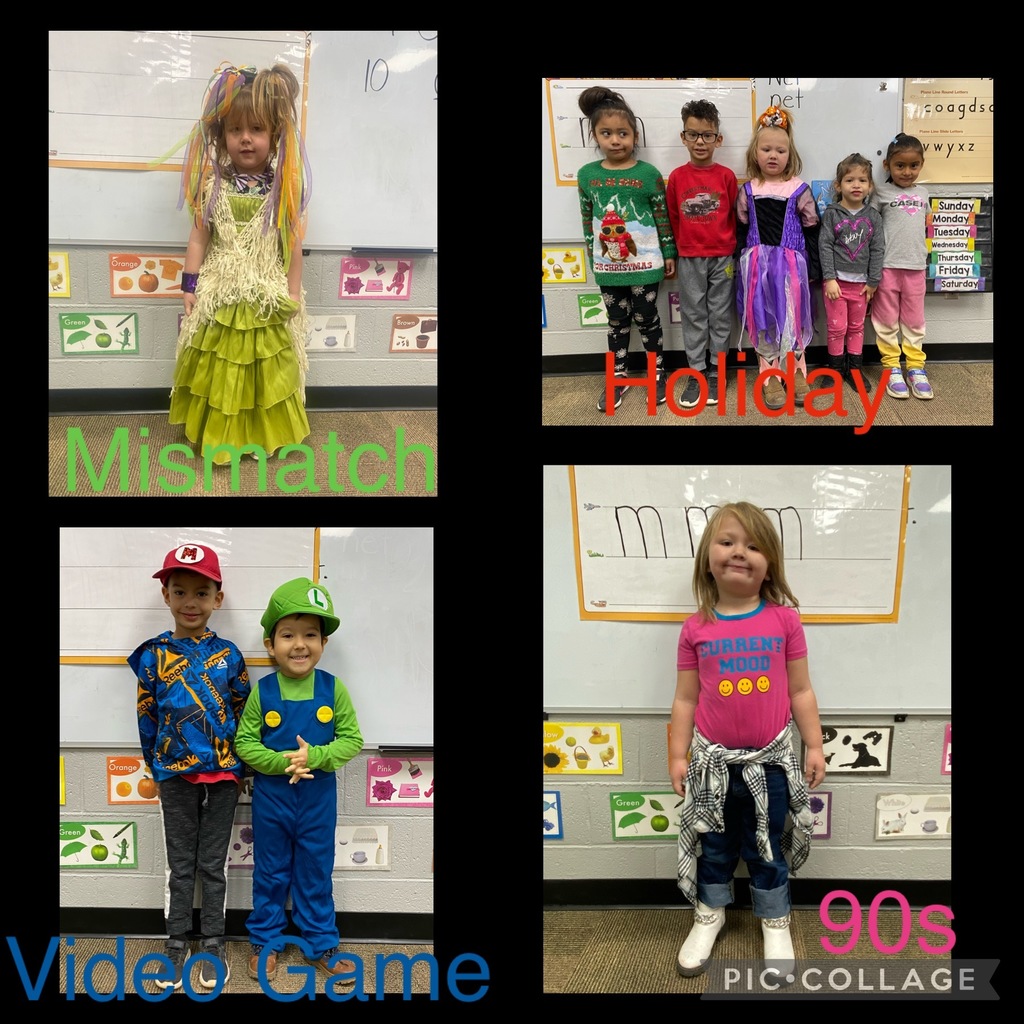 Here"s a throwback 90"s picture in honor of 90"s homecoming week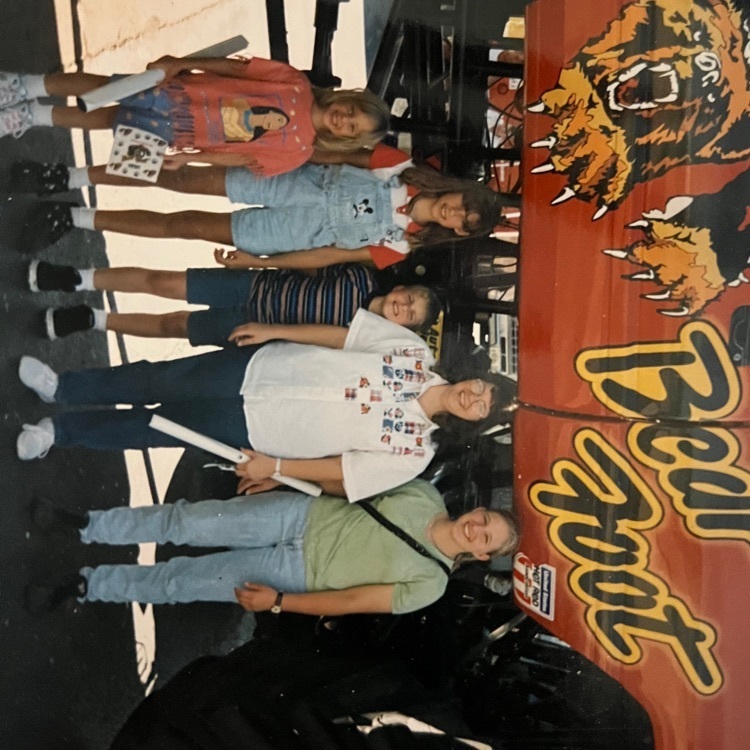 1st grade learned about their voice as an instrument. They were learning musical breathing.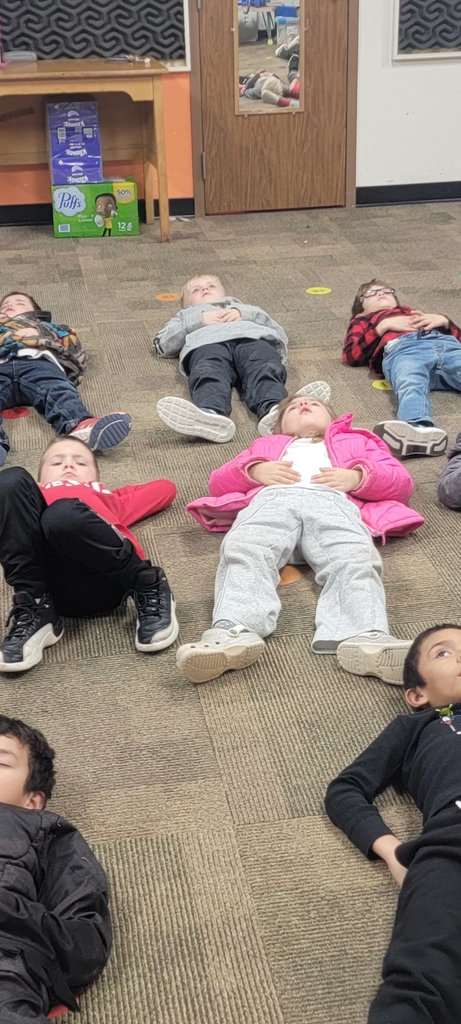 4th grade doing a Duration Review using Level 2 Note Grab, part of our Quaver Ed curriculum.