Mon 4/18 HS Track has practice at the normal time 2:30

Elem/JH Track traveling to Turpin Mon 4/18, teams will be leaving at 7:30 am from the Elem Gym. Please pack a lunch with plenty of food, concession stand will be available. Pack plenty of water and Sunscreen Turpin Elem/JH schedule of events
https://5il.co/18whs

Schedule Change! HS Baseball has moved their game vs Turpin, from Tuesday 4/19, to Monday 4/18. The JH game is going to be rescheduled for a later date, JV will start at 4:00 p.m. followed by varsity.


Shooting Sports results: High School advanced to 3rd round placing 8th as a team. Junior High advanced to 3rd round placing 3rd as a team. Bianca Hernandez placed 3rd as an individual in JH girls. Cash Desbien placed 2nd as an individual in JH boys.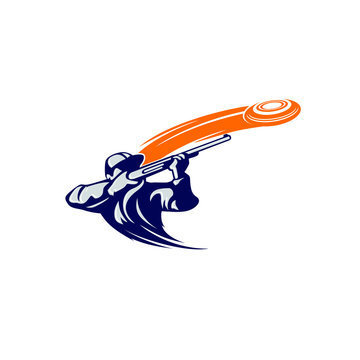 Ten students traveled today with Mrs. McGaughy to OPSU's 24th annual art jubilee to compete the art show and attend several art demonstrations. Senior Desiree Gonzalez received a merit award for her entry in the colored pencil/pastel category, receiving a $50 prize.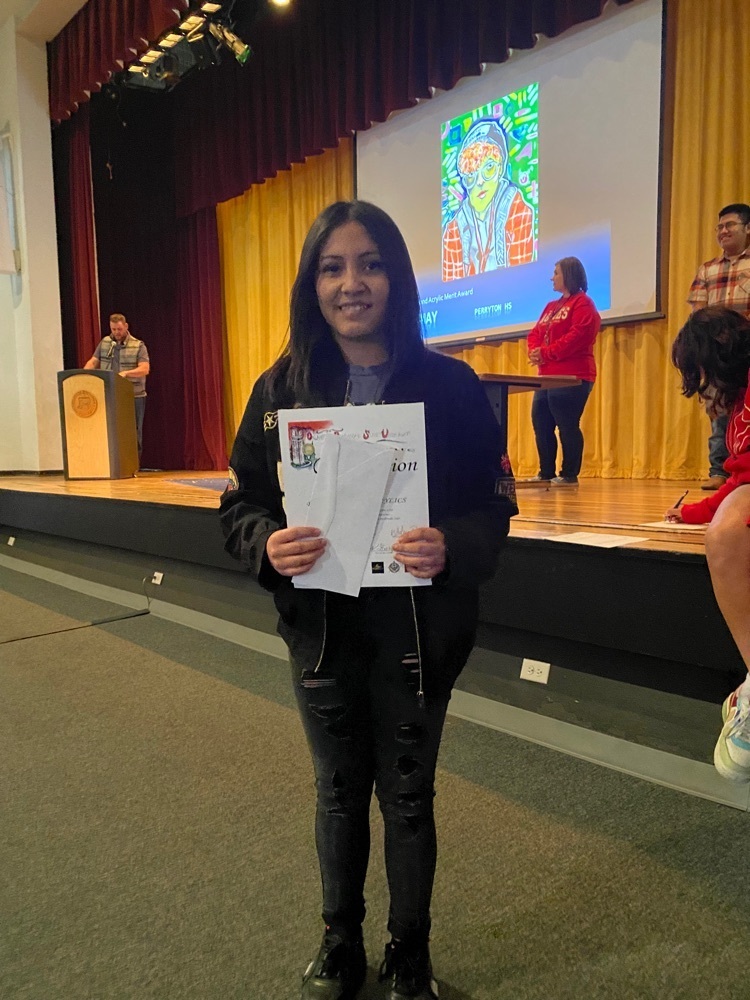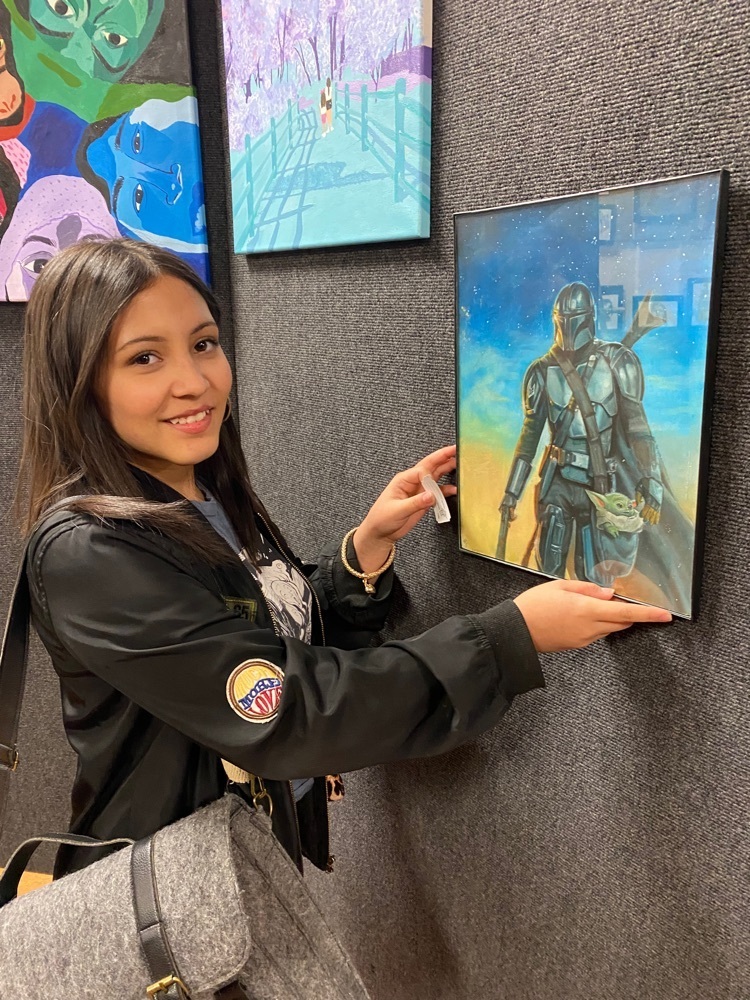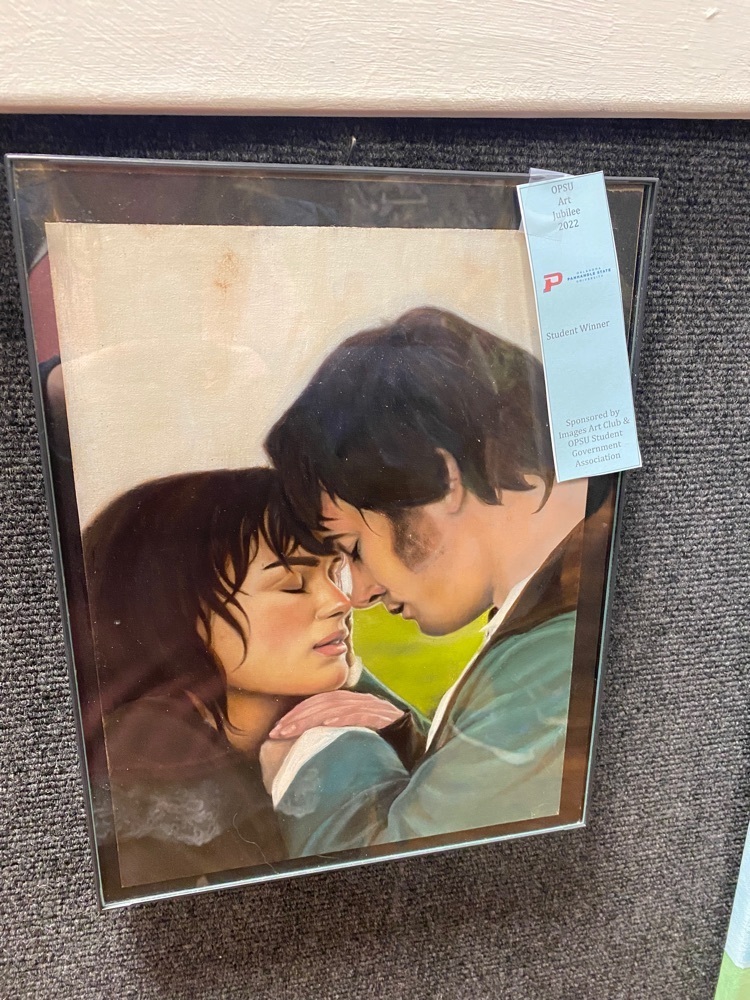 Both junior high and high school shooting sports teams have advanced to the second round.

Baseball games today vs Beaver have been canceled due to high winds, we will look to reschedule.



Shooting Sports is going to State! Send off is Tuesday @ 8 am from the HS. Come out and help send the kids off! JH and HS both Start shooting at 10 a.m. on Wednesday morning at Trap Club in El Reno.

Sports this week! Mon 4/11 HS Baseball travels to Woodward to play in the SM Festival at Fuller Park Starting @ 12, Elem/JH Track teams travel to Laverne Starting @ 11, Tues 4/12 JH & HS Baseball travel to Beaver Starting at 4, Fri 4/15 JH Baseball travels to Guymon Starting at 4:30 Double Header, HS Track Travels to Laverne.

Elem/JH Track traveling to Laverne Mon 4/11, teams will be leaving at 6am from the Elem Gym. Please pack a lunch with plenty of food, concession stand will be available. Pack plenty of water and Sunscreen, we will be back late. Laverne Order of Events
https://5il.co/18lkx


JH & HS Baseball games with Hooker today are canceled due to weather.

Junior High Shooting Sports placed 2nd as a team at regionals, and Baylor Crabtree won 1st overall as an individual. High School Shooting Sports Placed 5th as a team, and Drew Caddell won 3rd overall as an individual and shot 25/25. Both teams are headed to state.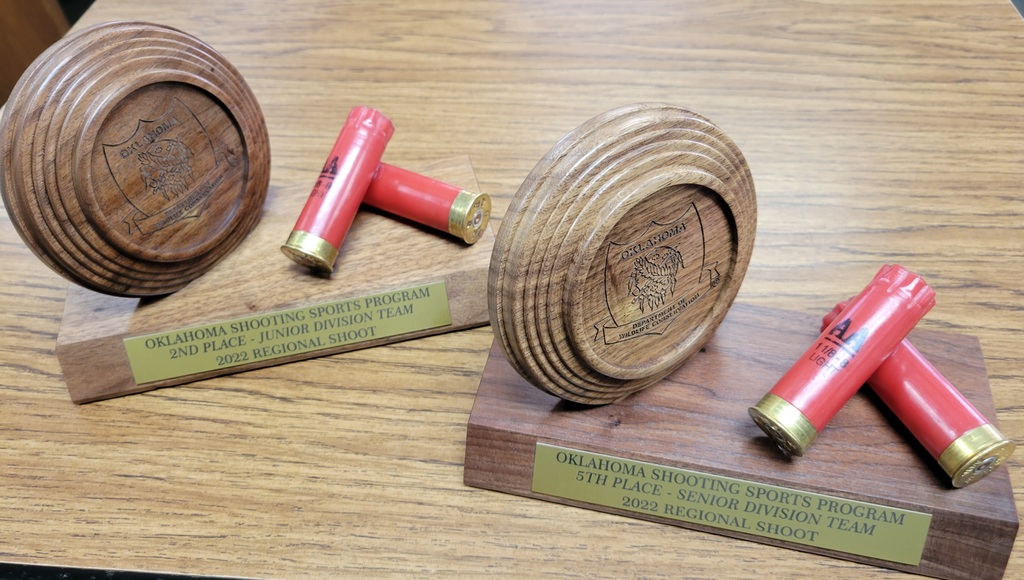 Reminder JH Baseball today at Keyes vs Guymon Double Header starting at 430, Come support our Cats!


Correction Sports this week! Tuesday April 5th JH Baseball with Guymon here starting at 430 Double Header No JH Baseball Friday the 8th at Guymon

Sports this Week! Mon 4/4 Elem/JH Track travels to Beaver starts 10:30, HS Baseball here vs Elkhart JV Double Header start @ 4. JH/HS Shooting Sports Travel to Enid for Regionals Thur. 4/7 JH & Varsity Baseball here with Hooker starting at 4. Fri. 4/8 JH Baseball @ Guymon Double Header starting 4:30. HS Track travels to Beaver Starting 10:30