The Tip-Off Club is holding the Fan Cloth Fundraiser to provide money for the Wildcat Basketball Teams. Click on the link provided and purchase BC Apparel and Accessories. If you have any questions, please get in contact with Coach Gabriele.
https://fancloth.shop/9CJLM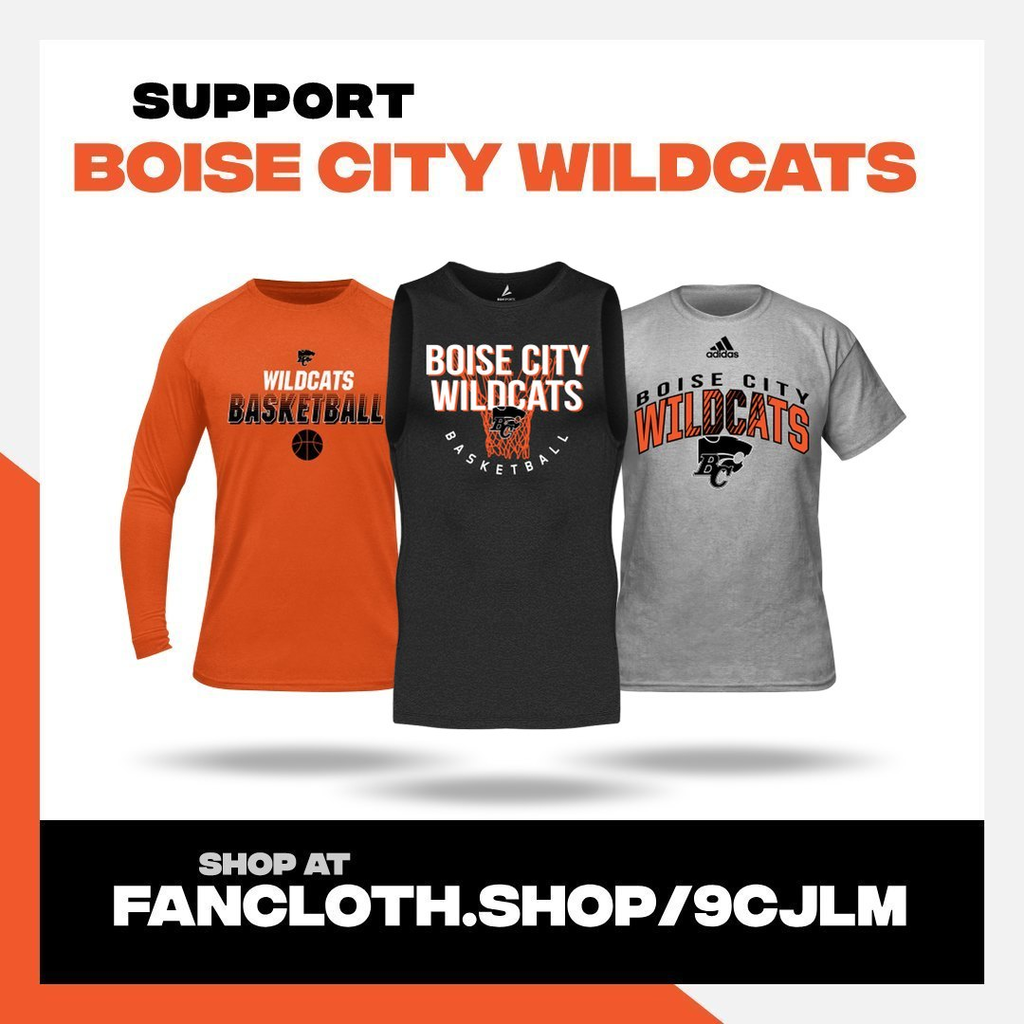 Picture Day is September 28th!! Yearbook, football and cheer photos will be taken.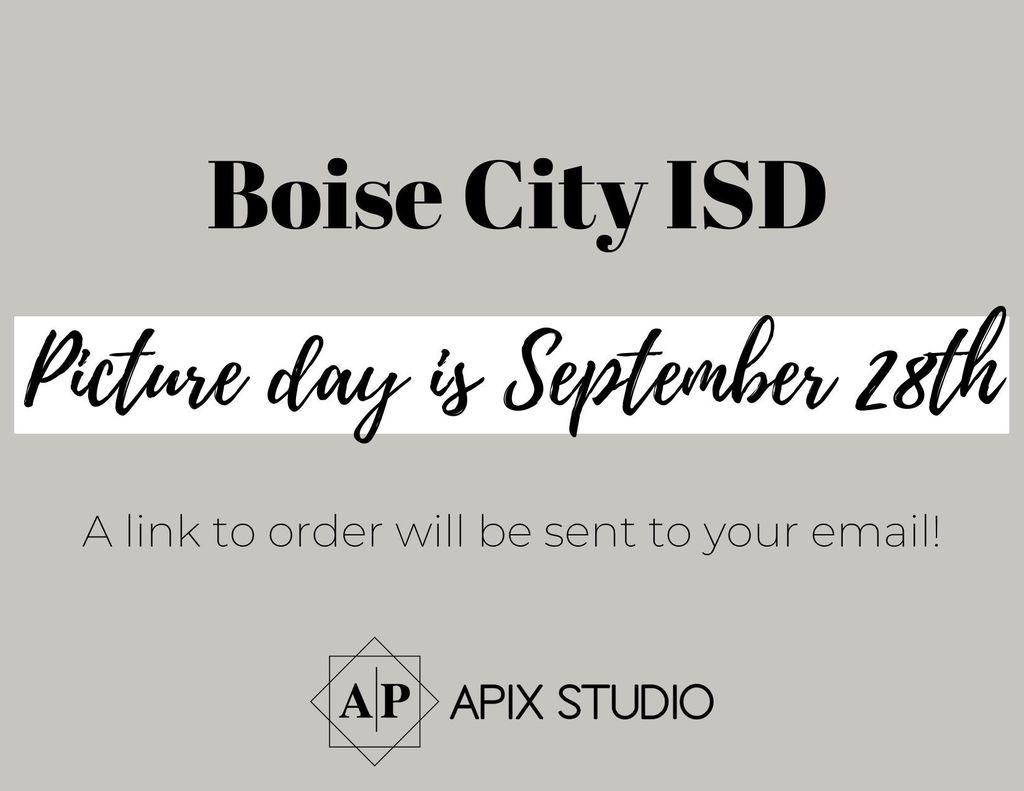 Sept. 26 Mon. 5/6&JH FB vs. Beaver @ BC 4:00 Sept. 29 Thurs. 5/6& JH FB vs. Forgan/Balko @ Balko 4:00 PM Sept. 30 Fri. HS FB @ Medford 7:00 PM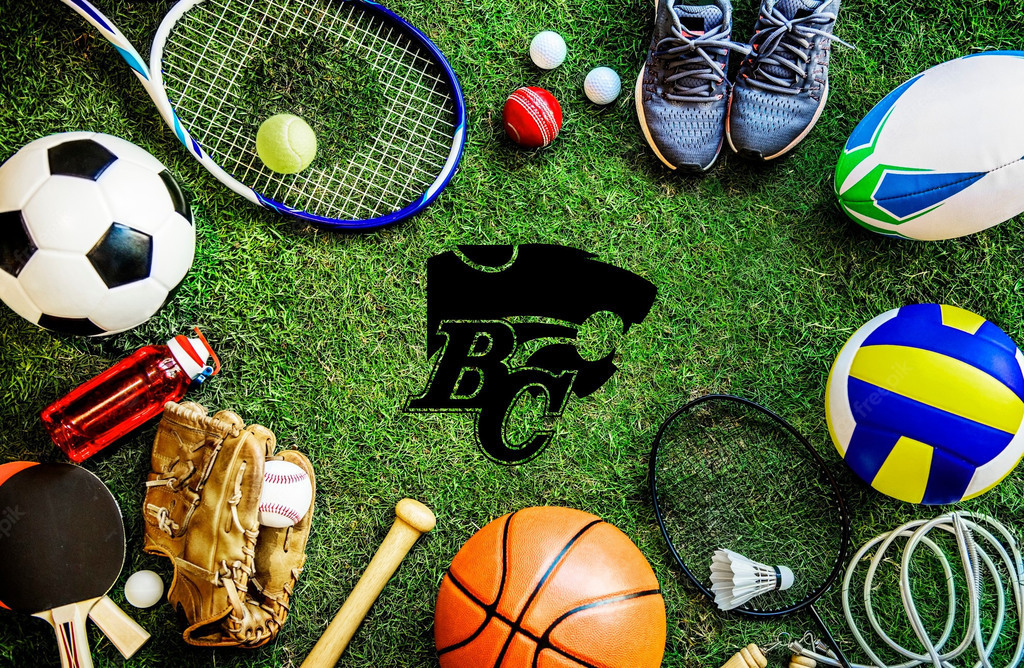 The Fellowship of Christian Athletes will be hosting the annual "See You at the Pole" on Weds. September 28 at 7:15 AM at the High School Flag Pole. This is a community event for all to come by and have a morning of worship!!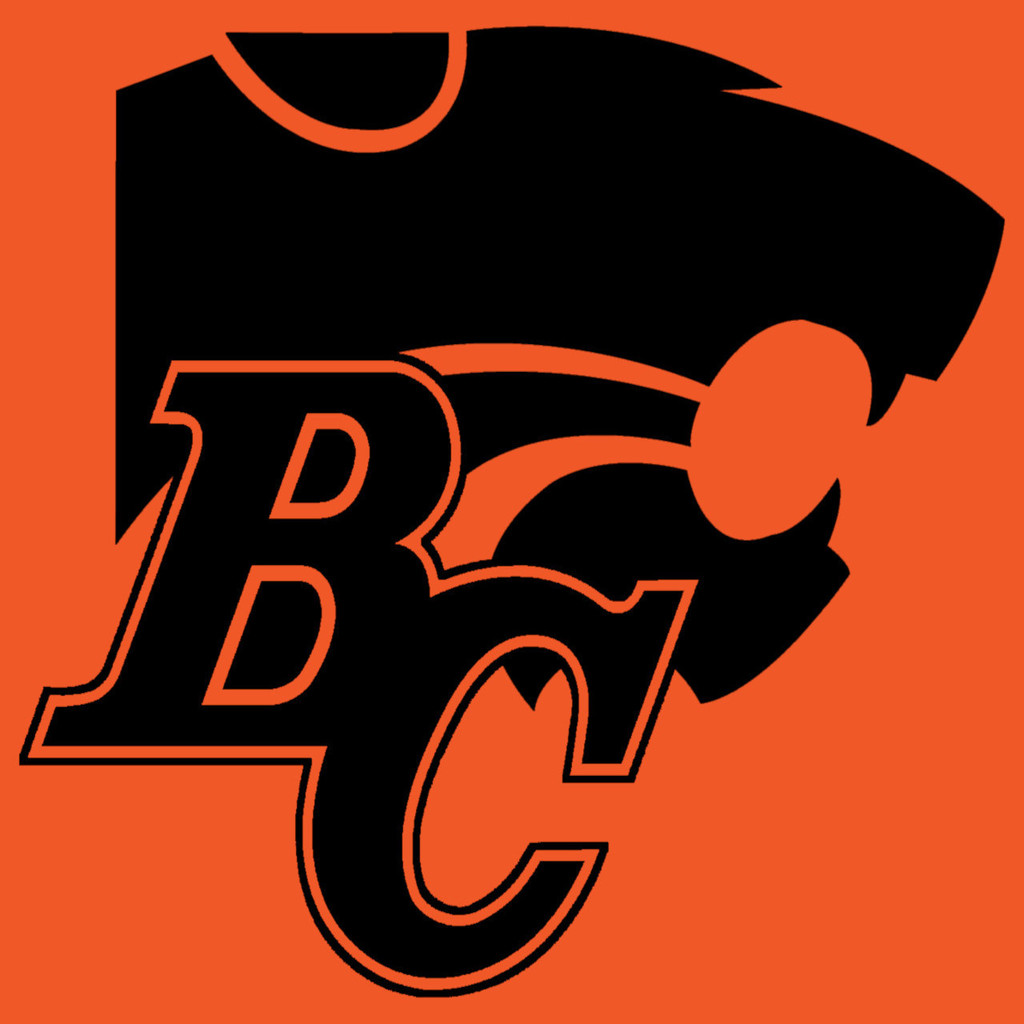 Contact any Junior Class Member for a ticket!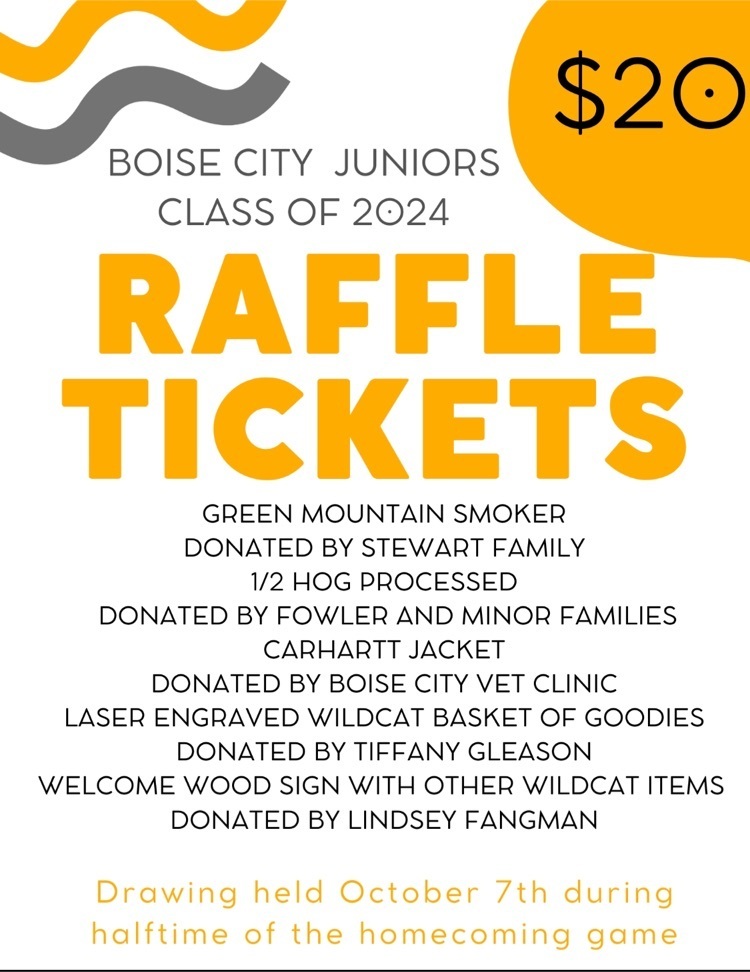 Picture Day is September 28th, 2022! We will be taking yearbook, all fall sports, and senior panel photos.

For the past two years, the USDA has provided National School Lunch Program waivers which allowed Boise City Public Schools to provide free meals to all students. Unfortunately, those waivers have expired, and Boise City Public Schools is no longer able to provide free meals to the entire student body. If you qualify, but have not filled out Free or Reduced Price Meal forms, you will be charged full price for meals until you apply. The first bill for school lunches and breakfasts has been mailed out. You can remit payment online through the Guardian Portal, mail in a check, or pay at the school offices with cash or check.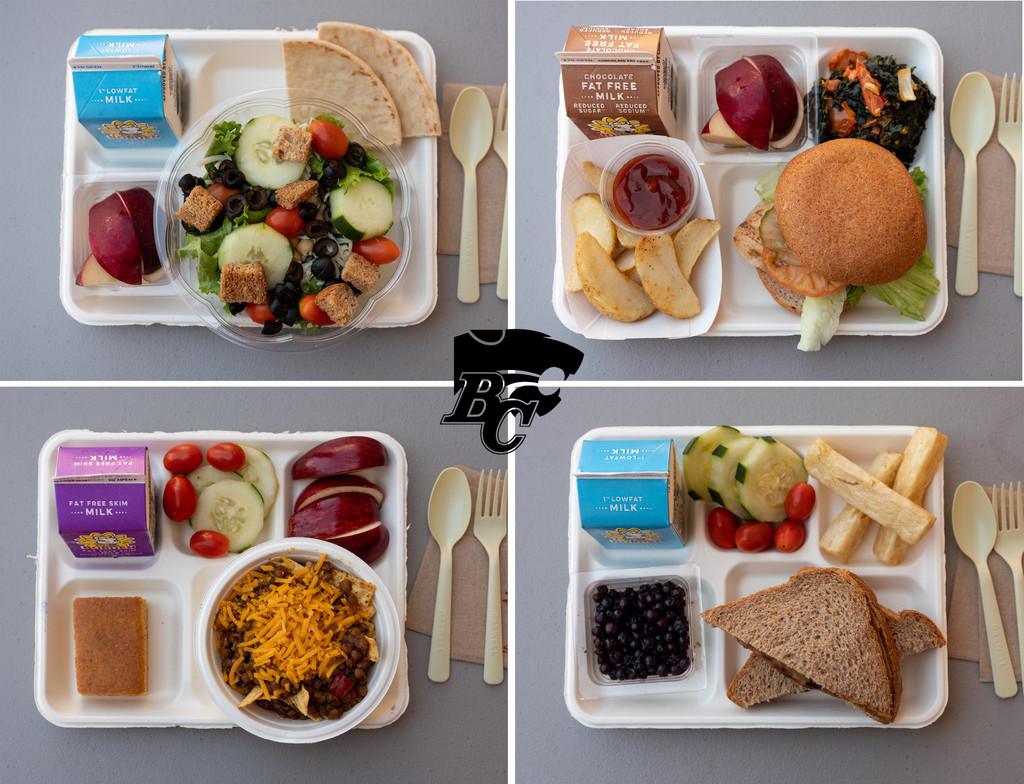 Sept 19 Mon JV,V SB vs Beaver @ BC 3:00 Sept 19 Mon 5/6, JH FB vs Turpin @ BC 5:30 Sept 20 Tues JH,HS SB vs Turpin @BC 4:00 Sept 22 Thurs 5/6, JH FB @ Texhoma 5:00 Sept 22 Thurs District SB @ Arnett 11:00 Sept 23 Fri HS FB vs. Waynoka @ BC 7:00 Sept 24 Sat HS CC @ Dalhart

The power is out but we are live for Friday Night Football against Balko/Forgan. The game can be watched below:
https://youtu.be/gN60X2xZvOI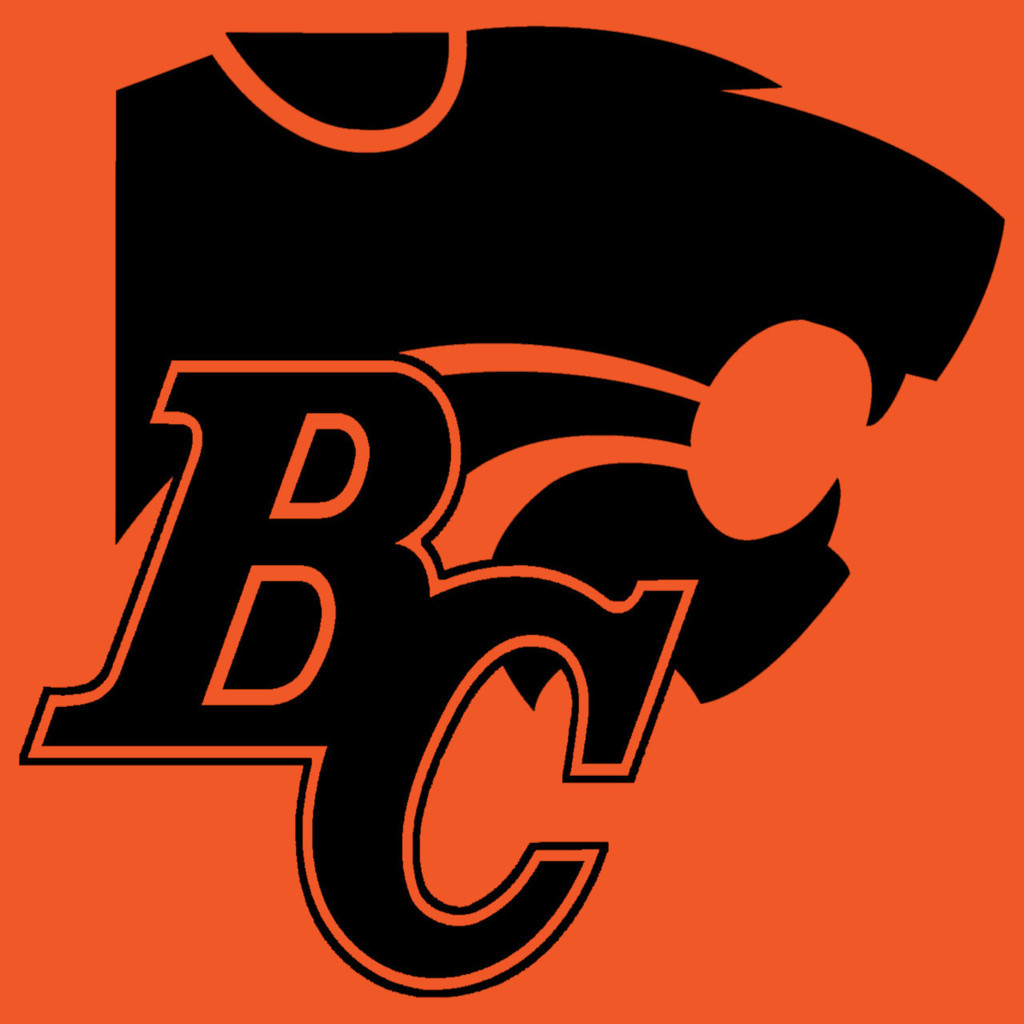 Start time for Elementary and JH Football games vs. Turpin Monday Sept. 19th have been pushed back to 5:30 instead of 5. GO Cats!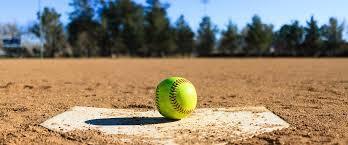 This Friday at 2:45pm we will be having a pep rally at the high school in the gym. All grades are invited! Please encourage your class to wear our school colors! Go Cats!
Super proud of all these kids! The OYE Shooting Sports Contest was a success! Our junior team consisted of Wyatt, Cash, Baylor, Jet and Laremi! They were the High Score Overall Junior Team! They will go on to shoot at Guthrie at the finals. Wyatt was Overall High Junior Score as well!! The senior team consisted of Kaitlyn, Laramee, Kelsey, and Erik! Kelsey was 13th individual in our heat! Thank you so much to Adam Caddell and Donnie Cook for coaching these kids and going with us to help us out! We appreciate you so much!!! Good luck Boise City in the OYE Finals! Missing Laramee Taylor in pictures.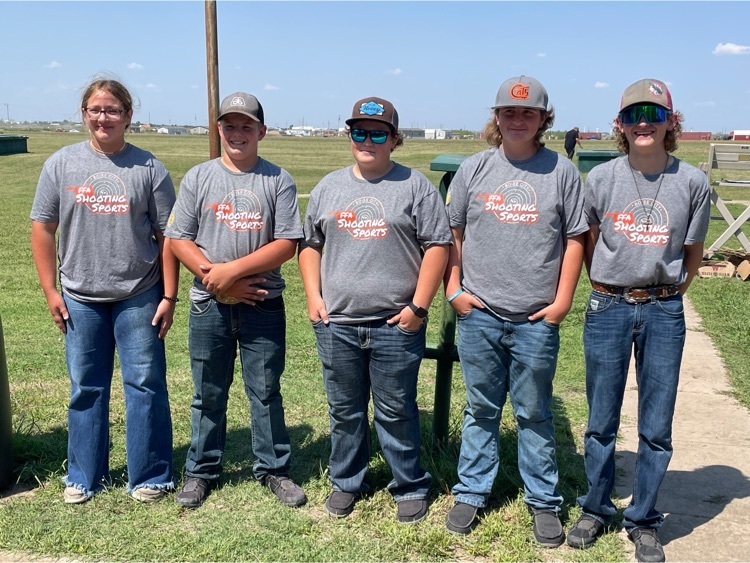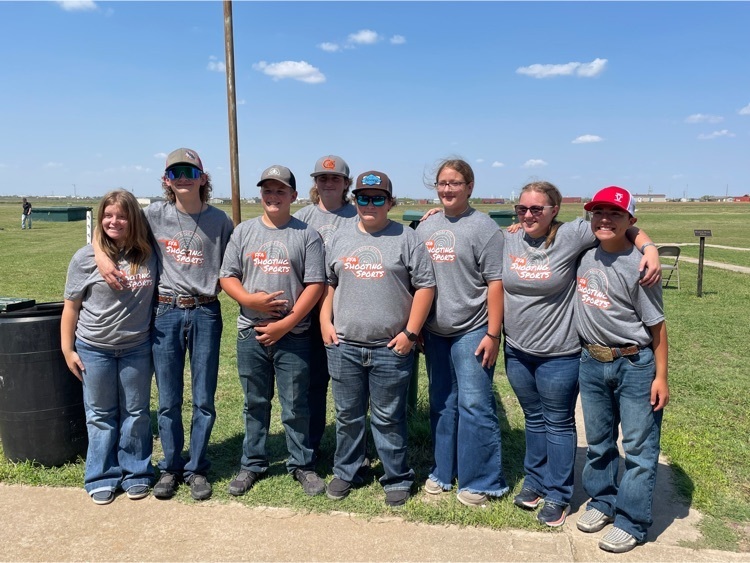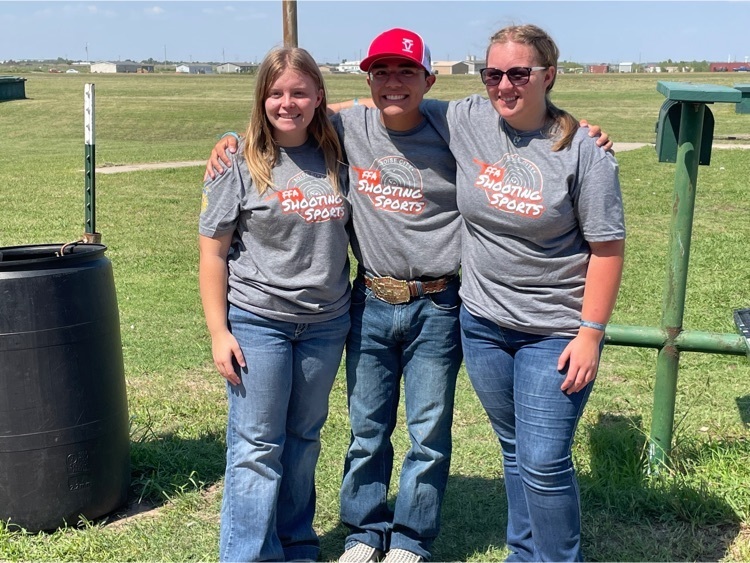 The Start time for the 5th and 6th Grade Football game vs Balko/Forgan has been pushed back to 4:15 pm! Go Cats!!

This Week in Sports Sept: 12-16 There is a correction, the 5/6 and JH Football game at Texhoma has been moved to September 22 at 5:00 PM.

Mon. 12 - HS SB vs Forgan/Balko @ BC 4:00 Mon. 12- 5/6, JH FB vs Forgan/Balko @ BC 4:00 Mon. 12- Booster Club Fall Sports Bash Tues. 13 -HS SB @ Guymon JV 4:30 Thurs. 15- JH, HS SB vs Tyrone @ BC 4:00 Fri 16 - HS FB vs. Balko/Forgan @ BC 7:00