Elementary Football game tomorrow at Hooker starts at 4p.m and JH Starts after, There will be a JH game! Go Cats!
Another great spirit day! Thank you to everyone who dressed up for country vs. the country club. Miss Pat at the grade school did an especially good job, dressing up for both.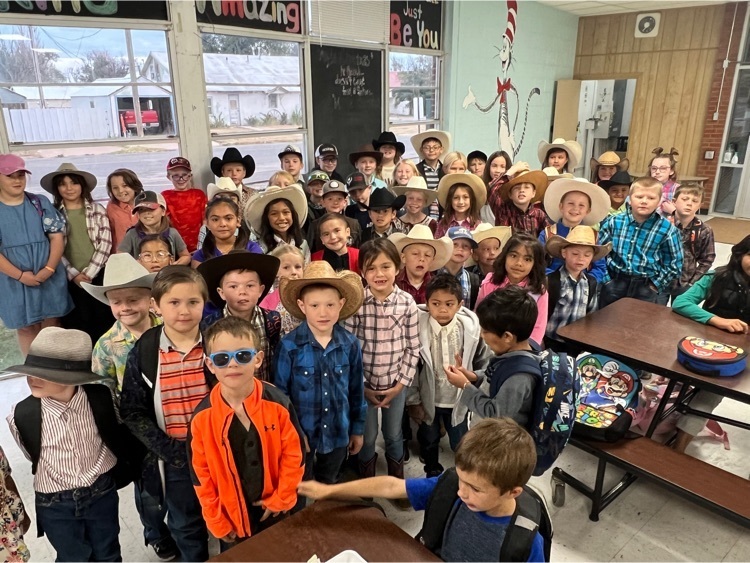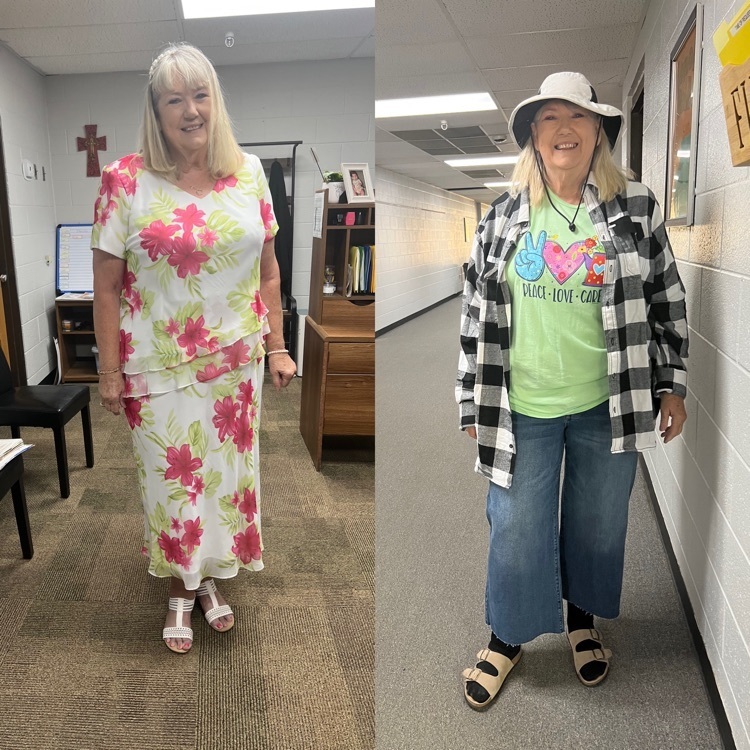 Students did a great job dressing up for Adam Sandler day. Whether it was rocking his signature fashion style or dressing like a character it was fun to see their creativity. Scuba Sam was especially fun to see!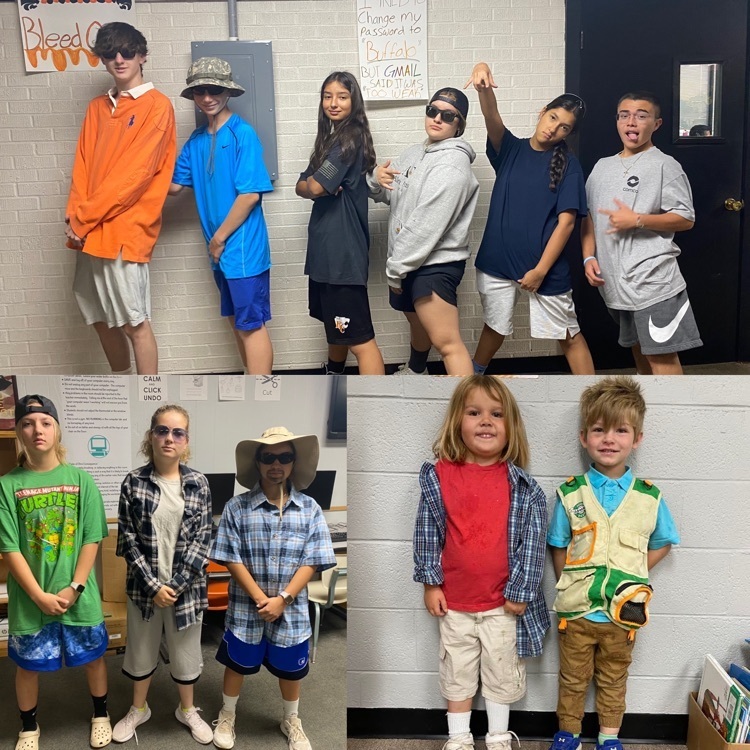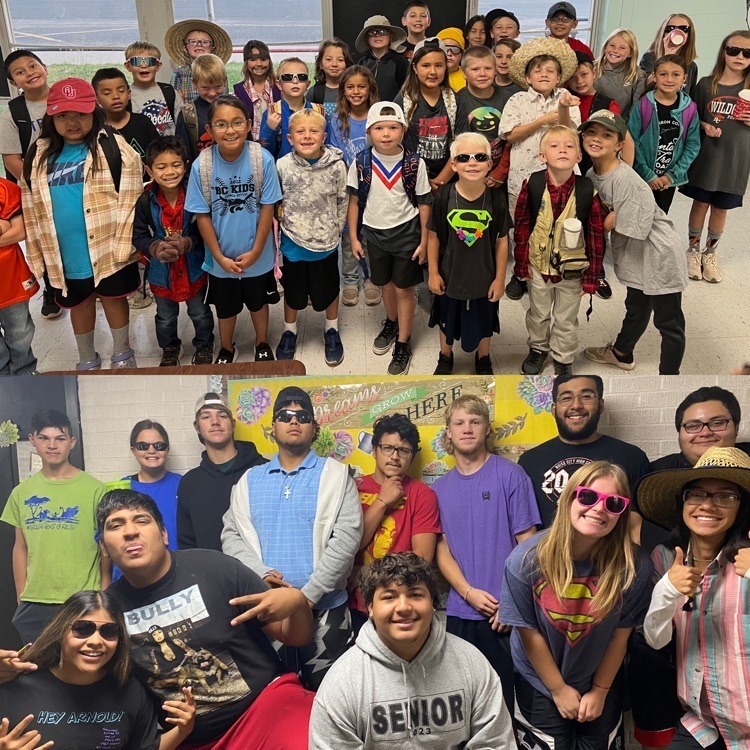 Congratulations to all of our students who have been recognized as members of this year's fall homecoming court. The coronation ceremony will be held next week at Friday nights football game at 6pm.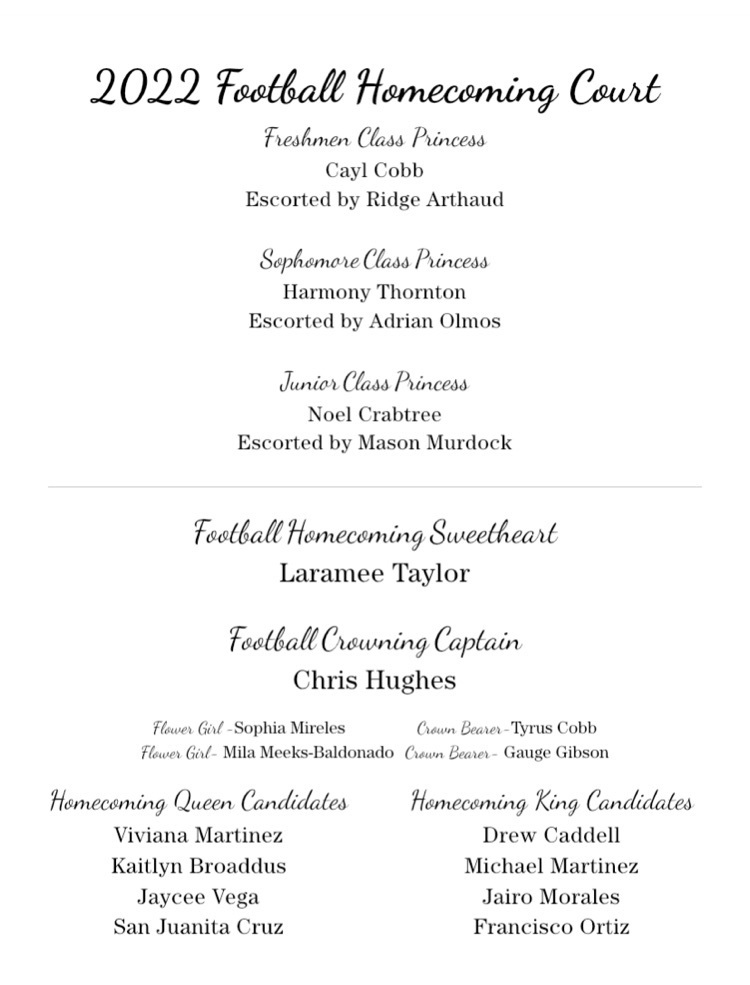 Next week is Homecoming week. Come out and support all of our students at next week's events.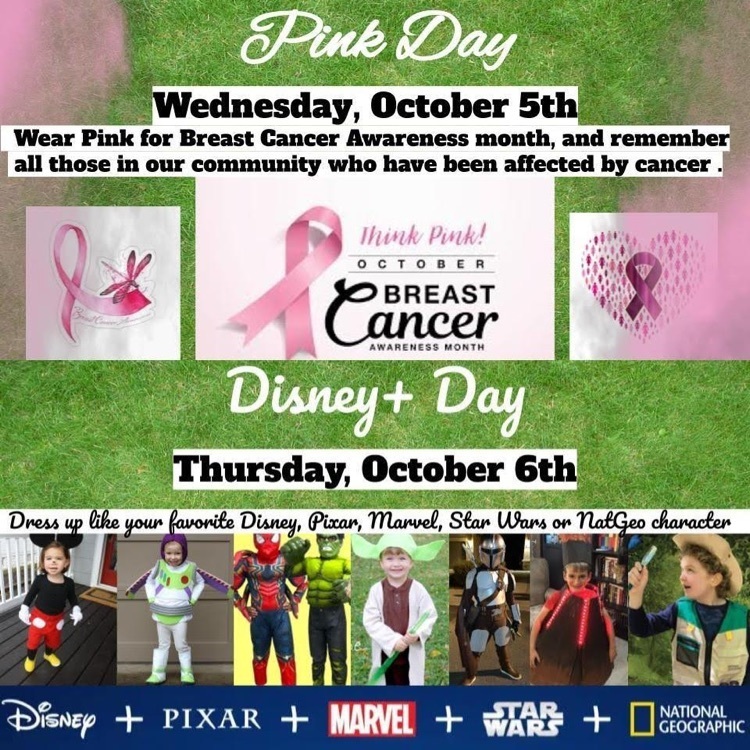 Oct. 3 Mon. 5/6, JH FB @ Tyrone 4:30 Oct. 4 Tues. JH, HS CC @ Palo Duro Lake - Spearman Oct. 6 Thurs. 5/6, JH FB @ Hooker 4:30 Oct. 7 Fri. HS FB vs. Buffalo @ BC 7:00 (Homecoming)

Tip-Off Club Basketball Fundraiser will be running for 1 more week. Don't forget to get your Wildcat gear! Show your Wildcat Pride in wearing some Black and Orange and don't forget Christmas is right around the corner!
https://fancloth.shop/9CJLM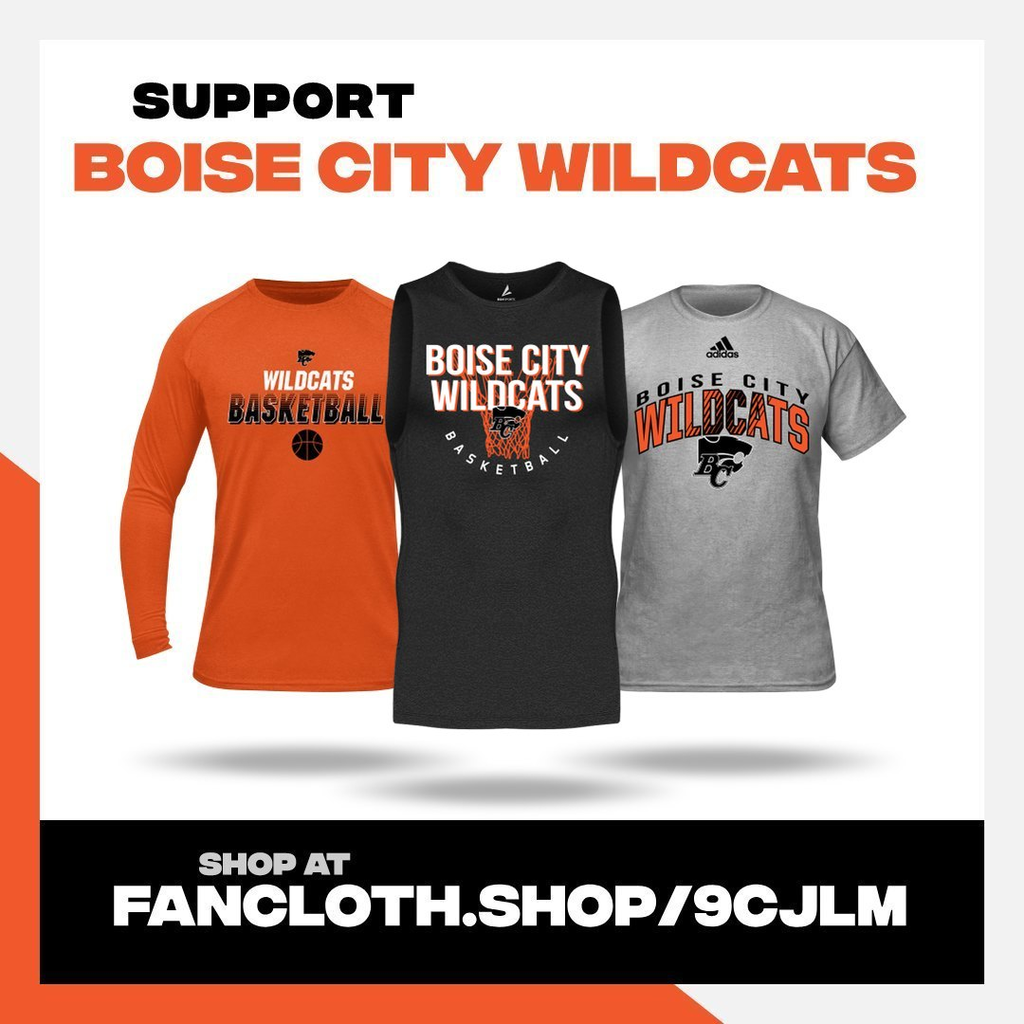 So so proud of these kids! Wyatt was Reserve Grand Overall Junior Trap Shooter and the team was Reserve Overall Junior Team!!! Thank you so so much Donnie and Adam for all that they do for these kids!!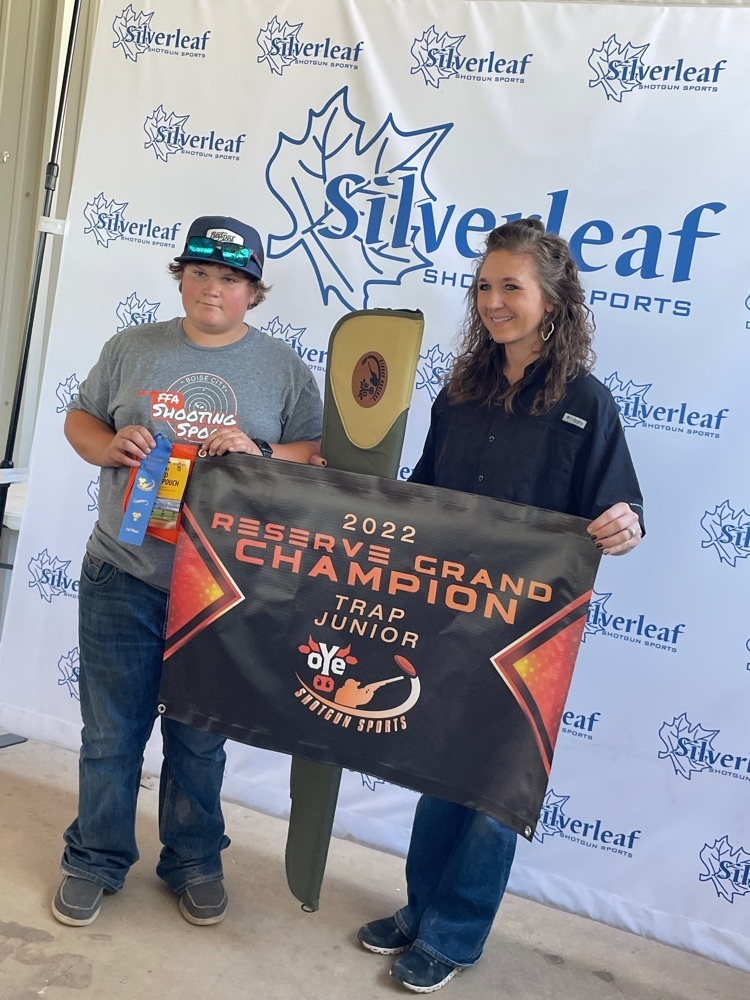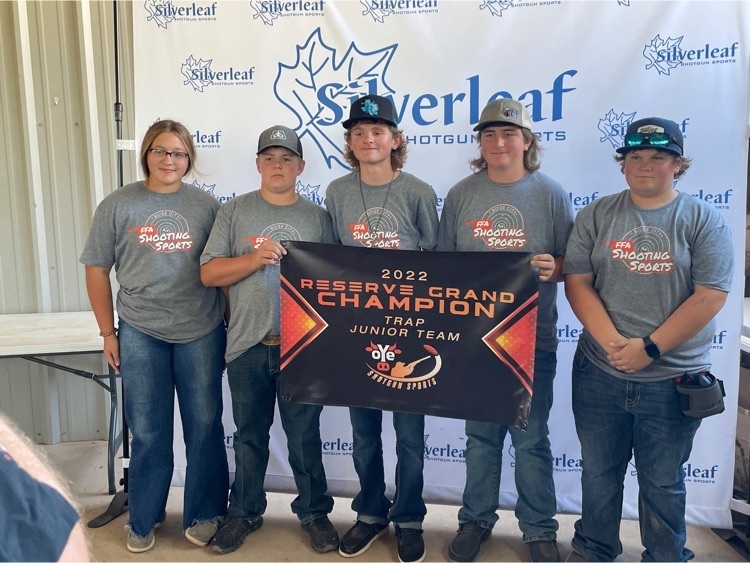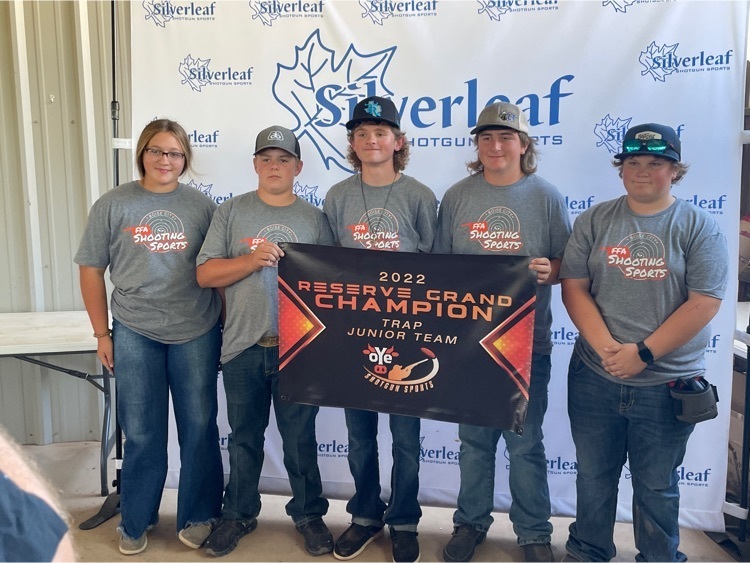 Last day to order FFA Blue and Gold and DJs products is tomorrow! Students will turn their forms into Mrs. Keylon on Friday!
Boise City FFA officers attended COLT conference yesterday in Enid! Seniors had to take a picture to commensurate their last COLT conference!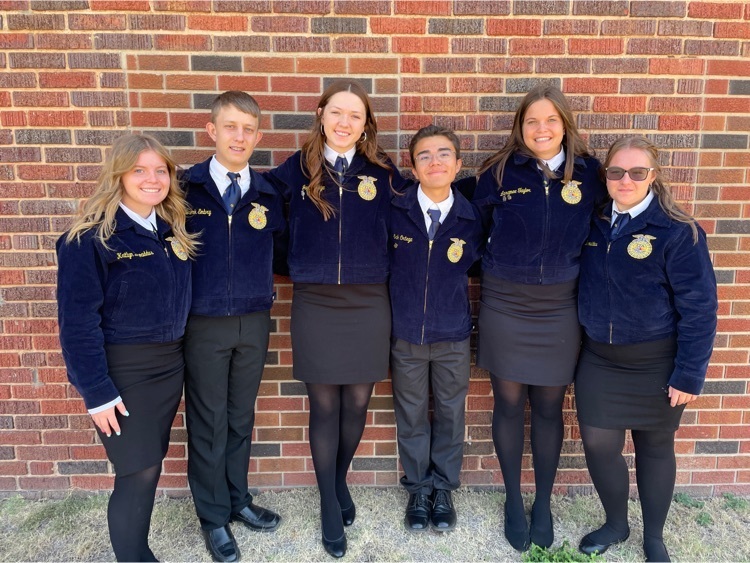 Boise City Public Schools would like to host a flu shot clinic towards the end of October, but we need to make sure that there is enough interest. The clinic would be open to all students and their families during school hours. Please comment below if you would be interested.

The Tip-Off Club is holding the Fan Cloth Fundraiser to provide money for the Wildcat Basketball Teams. Click on the link provided and purchase BC Apparel and Accessories. If you have any questions, please get in contact with Coach Gabriele.
https://fancloth.shop/9CJLM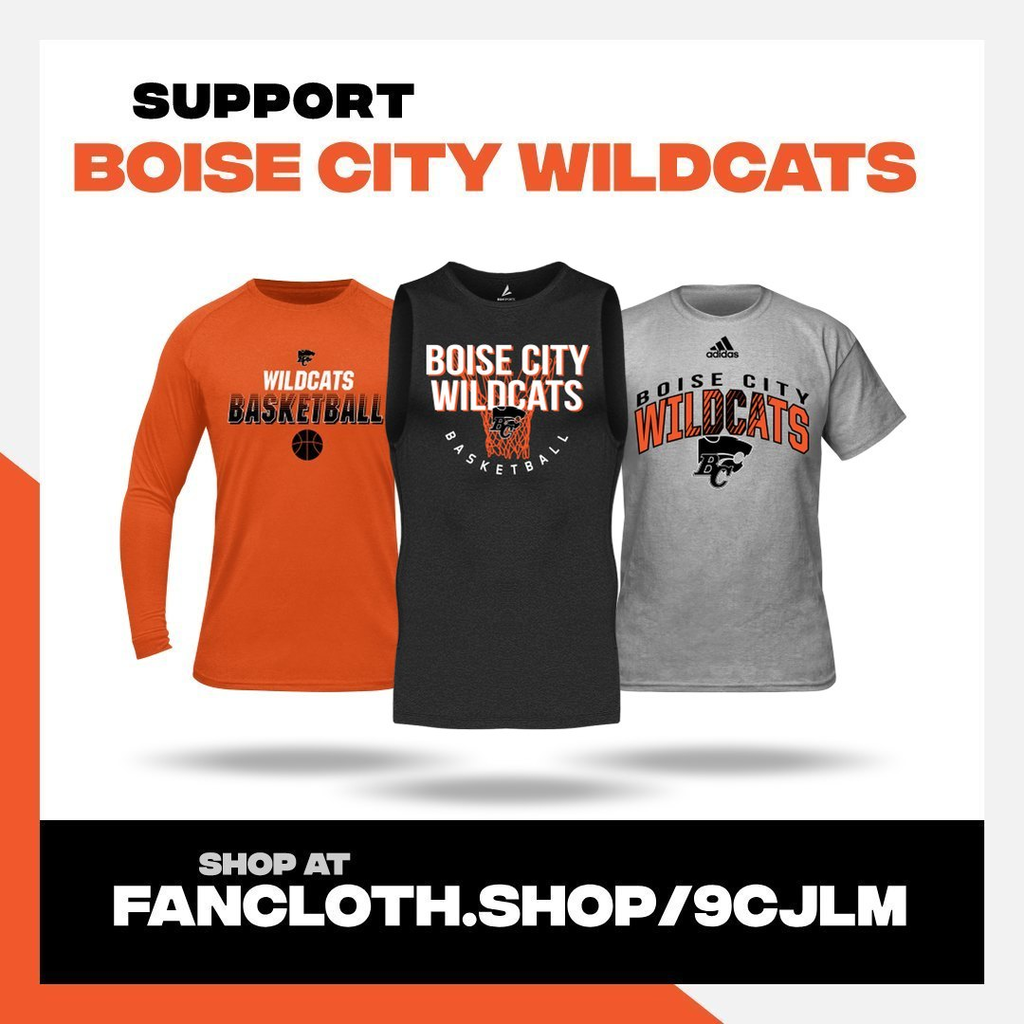 Picture Day is September 28th!! Yearbook, football and cheer photos will be taken.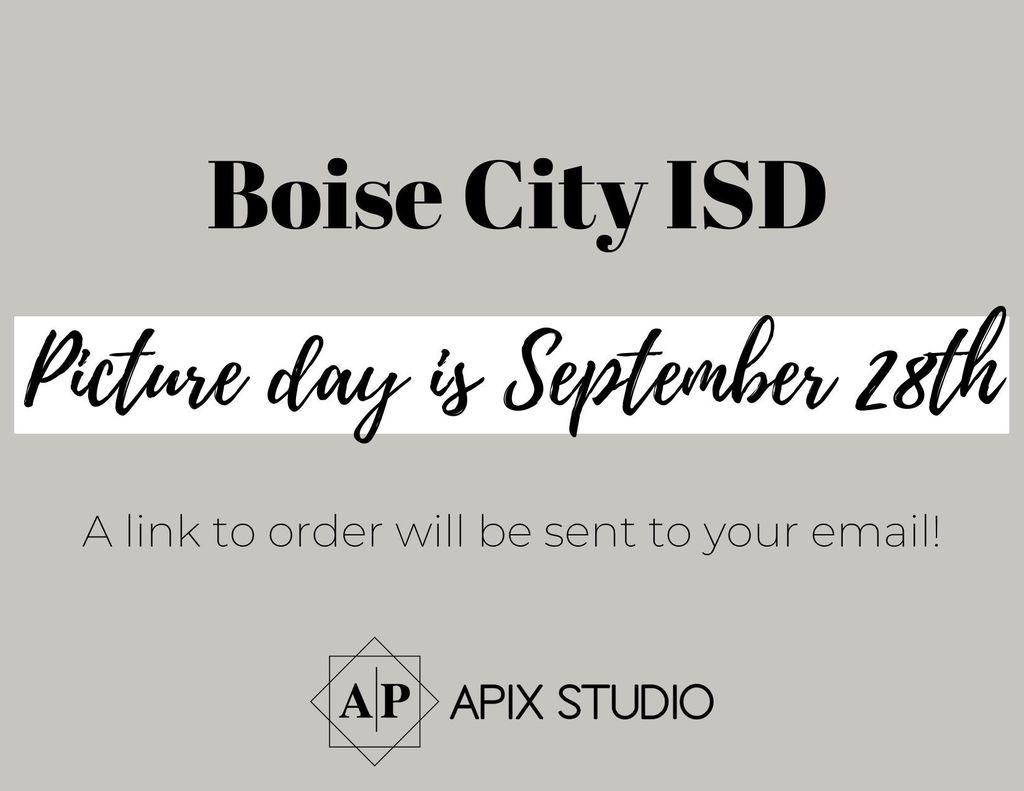 Sept. 26 Mon. 5/6&JH FB vs. Beaver @ BC 4:00 Sept. 29 Thurs. 5/6& JH FB vs. Forgan/Balko @ Balko 4:00 PM Sept. 30 Fri. HS FB @ Medford 7:00 PM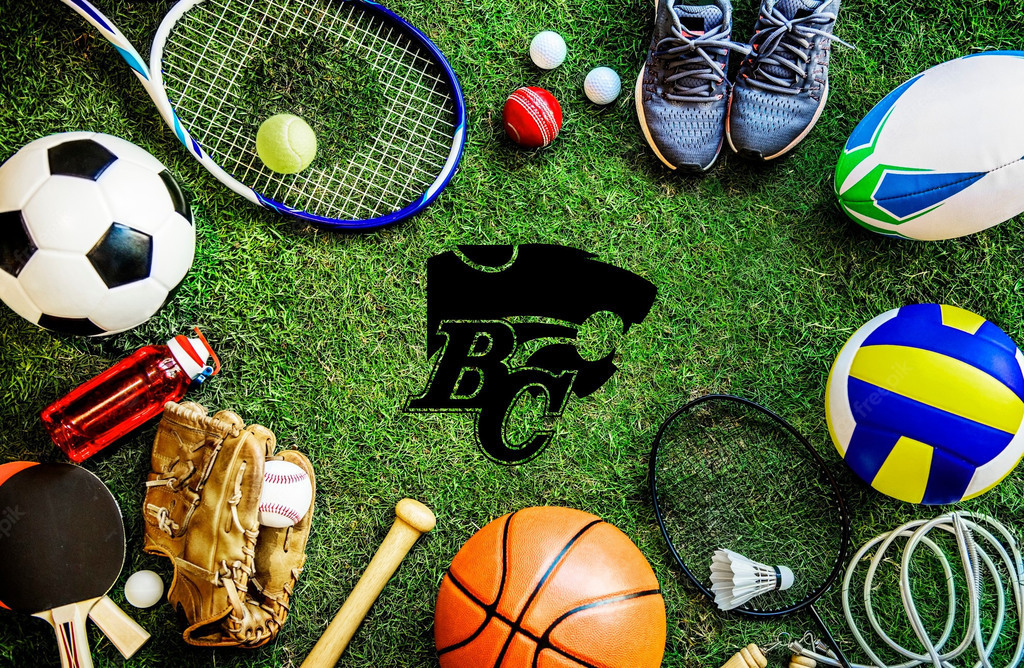 The Fellowship of Christian Athletes will be hosting the annual "See You at the Pole" on Weds. September 28 at 7:15 AM at the High School Flag Pole. This is a community event for all to come by and have a morning of worship!!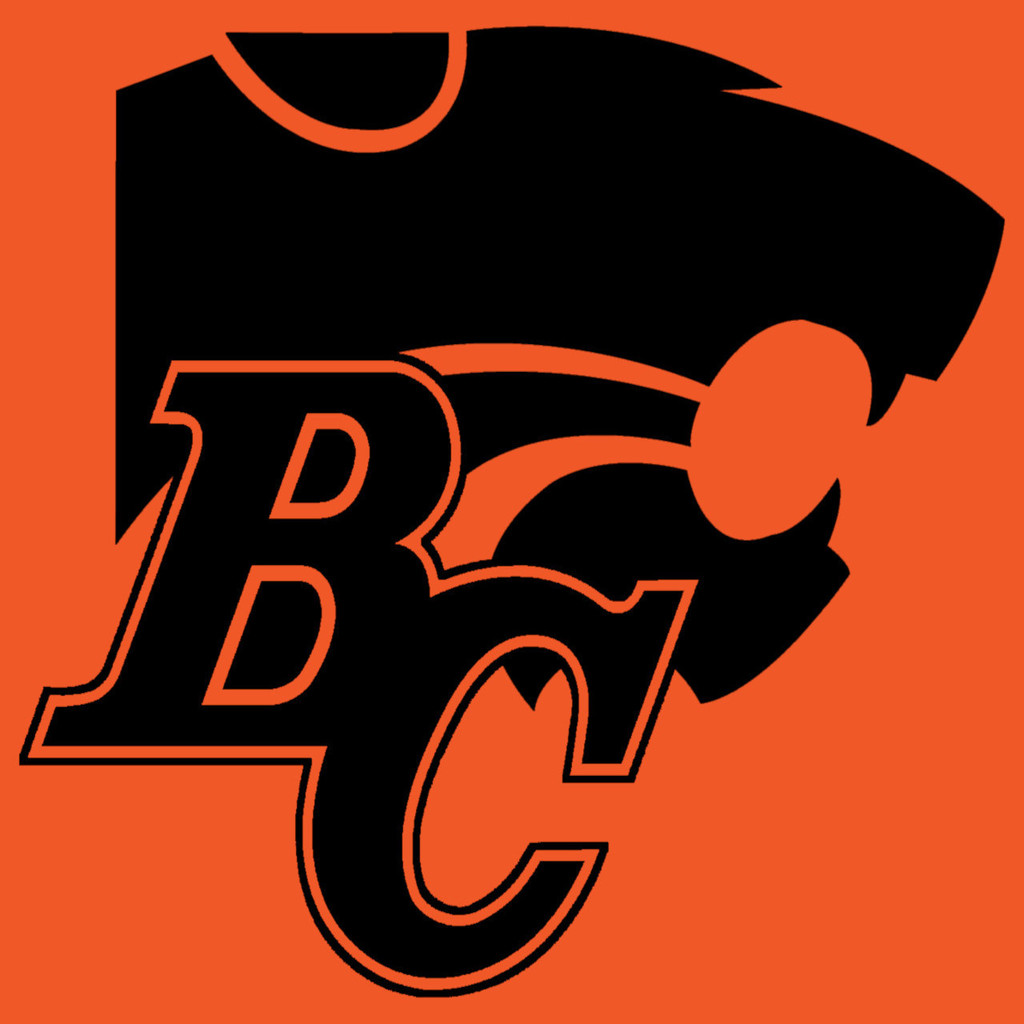 Contact any Junior Class Member for a ticket!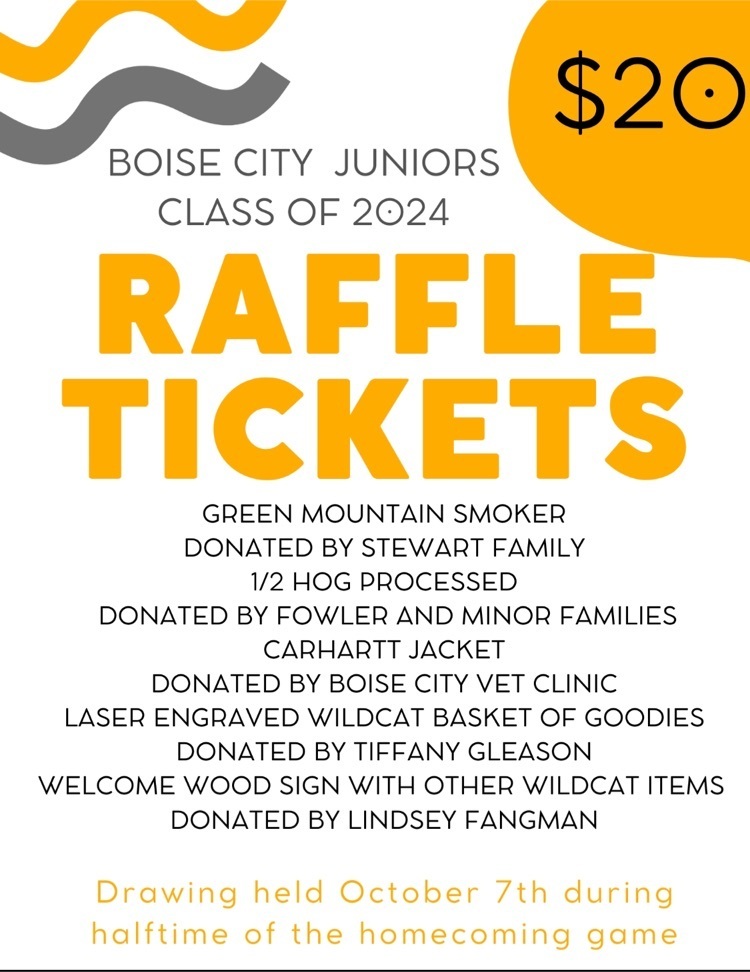 Picture Day is September 28th, 2022! We will be taking yearbook, all fall sports, and senior panel photos.

For the past two years, the USDA has provided National School Lunch Program waivers which allowed Boise City Public Schools to provide free meals to all students. Unfortunately, those waivers have expired, and Boise City Public Schools is no longer able to provide free meals to the entire student body. If you qualify, but have not filled out Free or Reduced Price Meal forms, you will be charged full price for meals until you apply. The first bill for school lunches and breakfasts has been mailed out. You can remit payment online through the Guardian Portal, mail in a check, or pay at the school offices with cash or check.